Why To Participate
19th World Education Summit 2021 School Education
Elets Digital Learning Magazine is all set for four-day mega summit 19th World Education Summit & Awards, 2021, School Education. Technology integration ideally should guide, expand and enhance objectives of learning. Curriculum integration with technology can take place only when technology as a tool is used to enhance learning preferably in the content area.
The 19th World Education Summit & Awards 2021 will create a platform of experts and leadership stakeholders of the educational sector from across the globe to discuss, deliberate and explore the best practices and solutions to transform the future of the educational sector.
Technology integration is defined based on the type of technology available, accessibility to the technology, and who is using the technology. It is important to remember that the integration should primarily revolve around the student needs and not necessarily the teacher needs. One major factor for successful technology integration is embracing change willingly. Technology is continuously, and rapidly, evolving.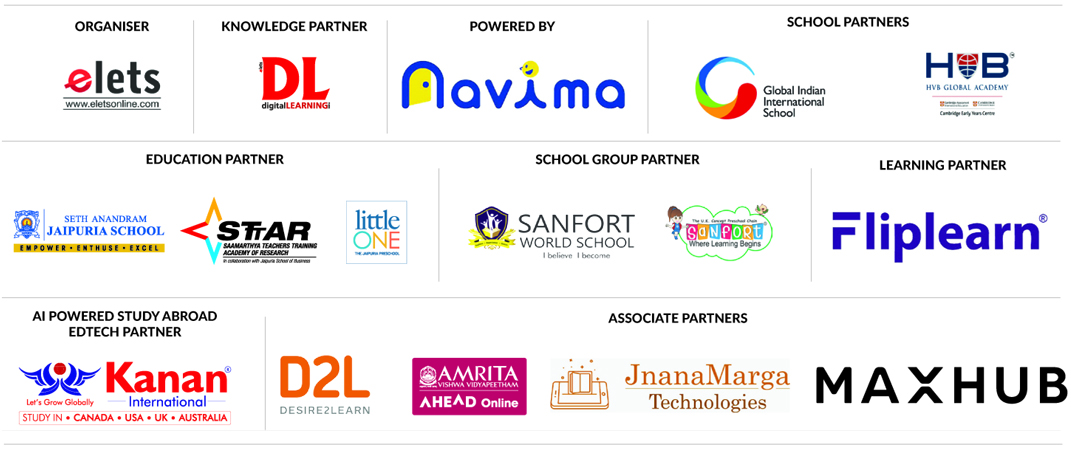 Galaxy of Luminaries
$59
/ Month
Government officials/ Policy makers / Think Tanks
School Education Leaders/ Influencers/ Patrons
Corporates/Industry representatives
Ed-Tech leaders
International Organizations & Associations, Embassies
Counselors/NGOs
Key Participants
$59
/ Month
Chairpersons & CEOs of Group of Schools
International School Experts
Policymakers from the Government
Key Officials from Central & State Examination Boards
Key Officials from Regulatory Bodies
Ed-Tech & start-ups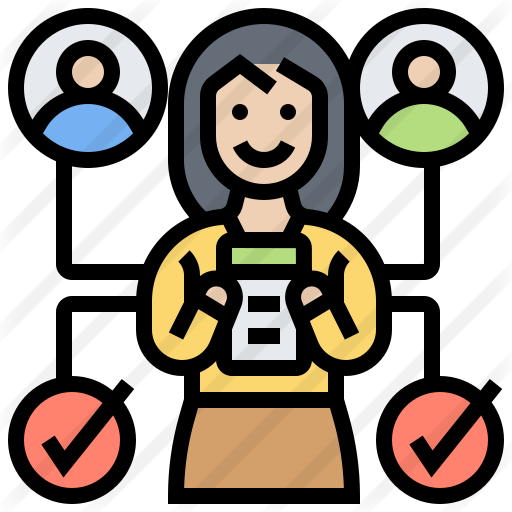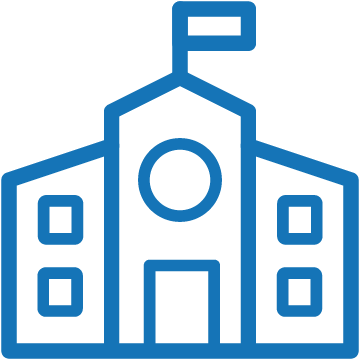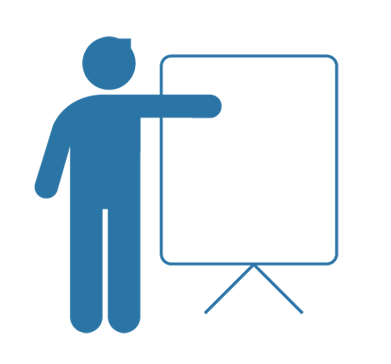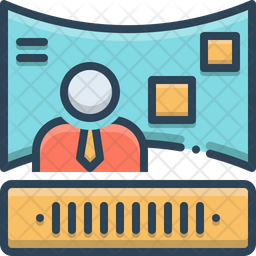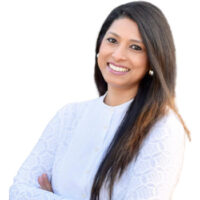 Charu Noheria
Co-Founder and Chief Operating Officer, Practically
I am very happy to be a part of 18th World Education Summit & Awards. It's a unique platform for stakeholders to showcase their innovations and initiatives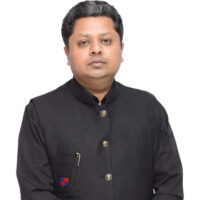 Anirudh Gupta
CEO, DCM Group of Schools
The 18th World Education Summit & Awards is one of the premium platforms which have given immense scope to educators to unlearn and relearn. During the COVID-19 crisis, the platform continued its legacy with grace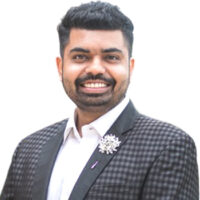 Chandrashekhar DP
CEO, Jain Group of Schools
The 18th World Education Summit is one of pioneers in education sector. The platform has always dedicated to innovations and creative actions in the education sector.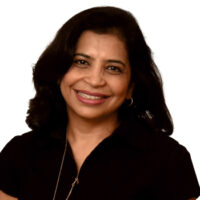 Tanuja Gomes
Co- CEO and Co- Founder, Furtados School of Music
The World Education Summit deliberates the much advancement in education and bring the Brainstorming sessions turning the crisis into opportunity. The digital summit is having a deep impact on the education stakeholders.
Accelerating a Remote Learning Revolution: Creating Opportunities in Education for outcome based Learning
New Education Policy 2020 – Approaches, Opportunities & Challenges
Bridging the Digital & Economic Divide in Education – NEP 2020 Perspective
Importance of AI and other emerging Tech in education: Challenges & Opportunities
Future of Learning & Talent: are Online schools capable to deliver.
Future of School Education: Reopening to the challenge and Long term impact of COVID-19
Making quality education affordable and accessible through innovative solutions
Decoding the Leadership in Virtual Environment: Investment, Approaches & challenges
Aftermath of Covid-19 and how the crisis is going to impact school education
Effective Global Academia Collaboration for Future Workforce
Learn from Preschool Education Leaders : Unleashing the Survival Strategy in Crisis times
Boarding Schools & Virtual Learning: Structuring for Future Education
Flexible curriculum structure: To create multiple exit points.
Transforming curriculum for relevance to changing employment scenario in Covid times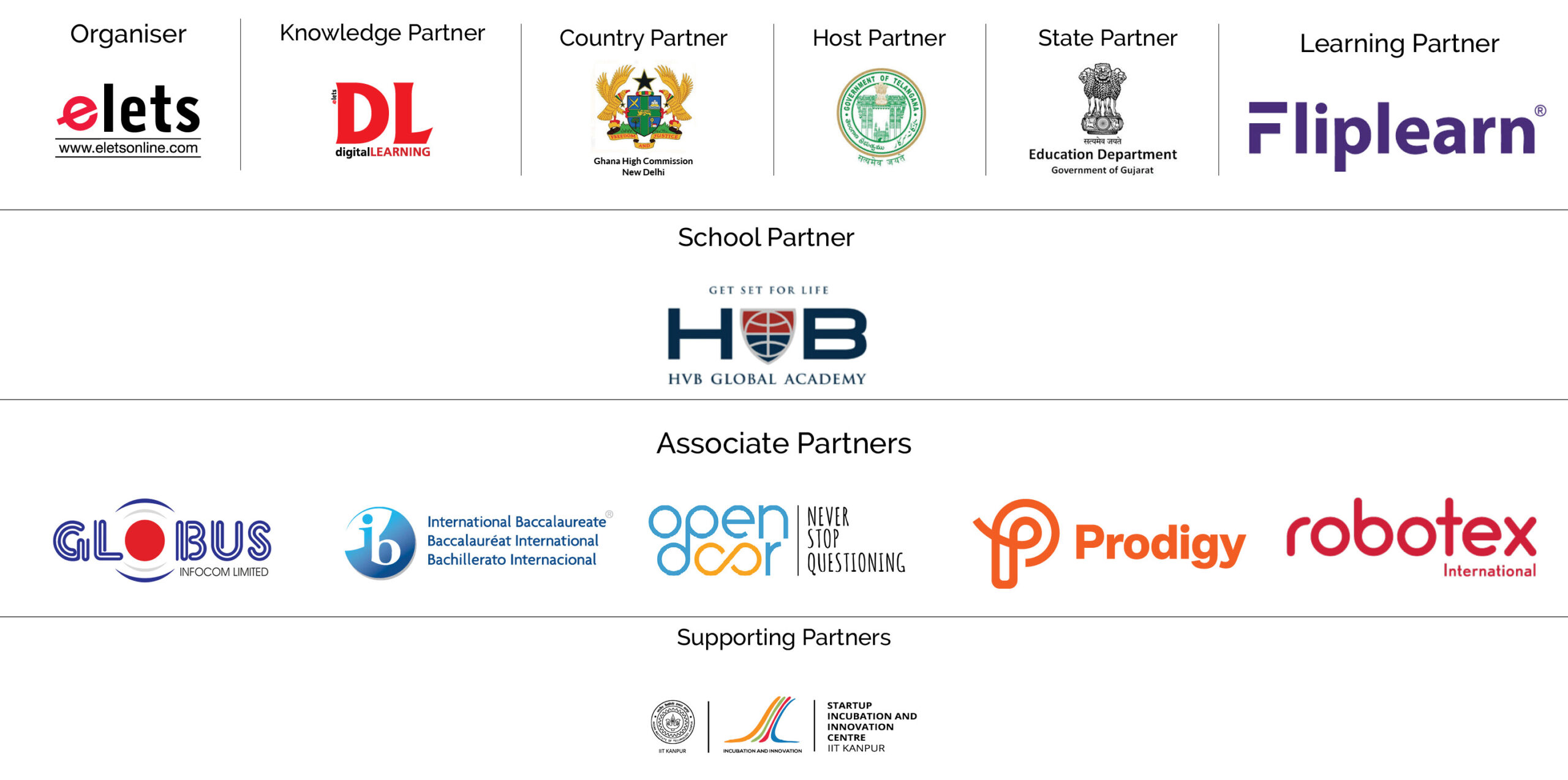 For School Education Partnership
Sumit Rawat: +91 9205686300
Shubham Rastogi: +91 7906680658
For Corporates Partnership
Ashutosh Kumar Dubey: +91 9650101649
Krishna Kumar Singh: +91 9205793223