Why To Participate
23rd World Education Summit 2022 School Education
After the incredible participation of stakeholders and success of our recent event the 22nd World Education Summit 2021 in December 2021, we are delighted to announce that Elets's Digital Learning Magazine is once again gearing up to organise the 23rd World Education Summit – School Education in a virtual mode this March, 2022.
The event witnesses immense participation from  (9-10-11 March, 2022) where eminent stakeholders from the school education sector will come together on a platform to create a synergy and delve upon the changes happening in the education ecosystem, apart from sharing their experiences.
After the world was hit by the pandemic, there has been a constant transformation in the education sector, with technology playing a key role. There have been various challenges for all stakeholders, but they have been able to identify some best practices to keep the boat afloat.
The summit brings together all these stakeholders and the participants have a chance to not only share the best practices that have emerged during the pandemic, but also explore the ever changing world of technology and how it has enhanced the education ecosystem.

Key Participants
$59
/ Month
Chairpersons & CEOs of Group of Schools
International School Experts
Policymakers from the Government
Key Officials from Central & State Examination Boards
Key Officials from Regulatory Bodies
Ed-Tech & start-ups
25+
Knowledgeable Sessions
10+
Government Dignitaries
Government officials/ Policy makers / Think Tanks
Government officials/ Policy makers / Think Tanks
School Education Leaders/ Influencers/ Patrons
School Education Leaders/ Influencers/ Patrons
Corporates/Industry representatives
Corporates/Industry representatives
Government officials/ Policy makers / Think Tanks
International Organizations & Associations, Embassies
Government officials/ Policy makers / Think Tanks
Government officials/ Policy makers / Think Tanks
Trusted Testimonials by Education Stalwarts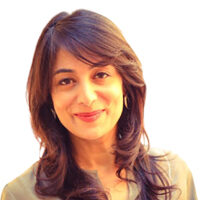 Anjum Babukhan
Glendale Academy
Extremely thankful to you for your commendable coordination, promptness and patience. Looking forward to a mutually beneficial alliance as well.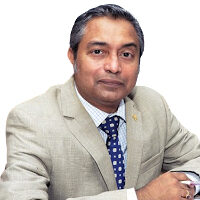 Dr. Sujash Bhattacharya
ITM Global School, Gwalior
On behalf of ITM GLOBAL SCHOOL, I take this opportunity to express my gratitude for conferring the prestigious award to our institution. I would also like to thank you for your professional coordination in the matter and for the promptness of your kind response.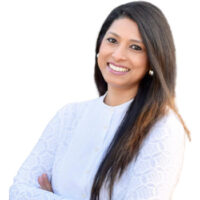 Charu Noheria
Co-Founder and Chief Operating Officer, Practically
I am very happy to be a part of 18th World Education Summit & Awards. It's a unique platform for stakeholders to showcase their innovations and initiatives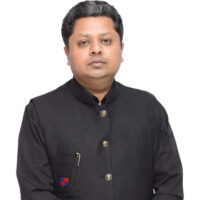 Anirudh Gupta
CEO, DCM Group of Schools
The 18th World Education Summit & Awards is one of the premium platforms which have given immense scope to educators to unlearn and relearn. During the COVID-19 crisis, the platform continued its legacy with grace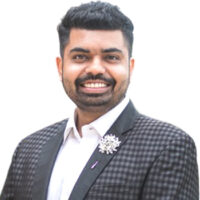 Chandrashekhar DP
CEO, Jain Group of Schools
The 18th World Education Summit is one of pioneers in education sector. The platform has always dedicated to innovations and creative actions in the education sector.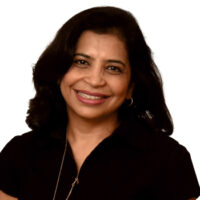 Tanuja Gomes
Co- CEO and Co- Founder, Furtados School of Music
The World Education Summit deliberates the much advancement in education and bring the Brainstorming sessions turning the crisis into opportunity. The digital summit is having a deep impact on the education stakeholders.
Accelerating a Remote Learning Revolution: Creating Opportunities in Education for outcome based Learning
New Education Policy 2020 – Approaches, Opportunities & Challenges
Bridging the Digital & Economic Divide in Education – NEP 2020 Perspective
Importance of AI and other emerging Tech in education: Challenges & Opportunities
Future of Learning & Talent: are Online schools capable to deliver.
Future of School Education: Reopening to the challenge and Long term impact of COVID-19
Making quality education affordable and accessible through innovative solutions
Decoding the Leadership in Virtual Environment: Investment, Approaches & challenges
Aftermath of Covid-19 and how the crisis is going to impact school education
Effective Global Academia Collaboration for Future Workforce
Learn from Preschool Education Leaders : Unleashing the Survival Strategy in Crisis times
Boarding Schools & Virtual Learning: Structuring for Future Education
Flexible curriculum structure: To create multiple exit points.
Transforming curriculum for relevance to changing employment scenario in Covid times
Reimagining Education ecosystem - Building the Digital Leaders
Future of School Education in India: Challenges & Best Practices
National Education Policy 2020 : Opportunities, Approach & Implementation
Harnessing the power of technology for holistic development of your School
Impact of Artifical Intelligene on K12 eduction: Are we future ready?
Future Proofing School ecosystem: Blending technology for better educational outcomes
Leadership, Learning & Innovations : In the Age of Distruptive Education
Decoding the Future : Equipping Teachers of Today with the Skills of Tomorrow
Evolution of IT & Sustainability: Building Digital Blueprint for Future School Campus
Game-based learning and adoption of data-driven instruction in classrooms laying the future roadmap of education
Design thinking, Experiential Learning & Flexible Assessment - Can they create a better future for students?
Redefining the Role of Edtech & Digital Learning in School

Designing Stage for Effective Global Academia Collaboration for Future Workforce & Study Aboard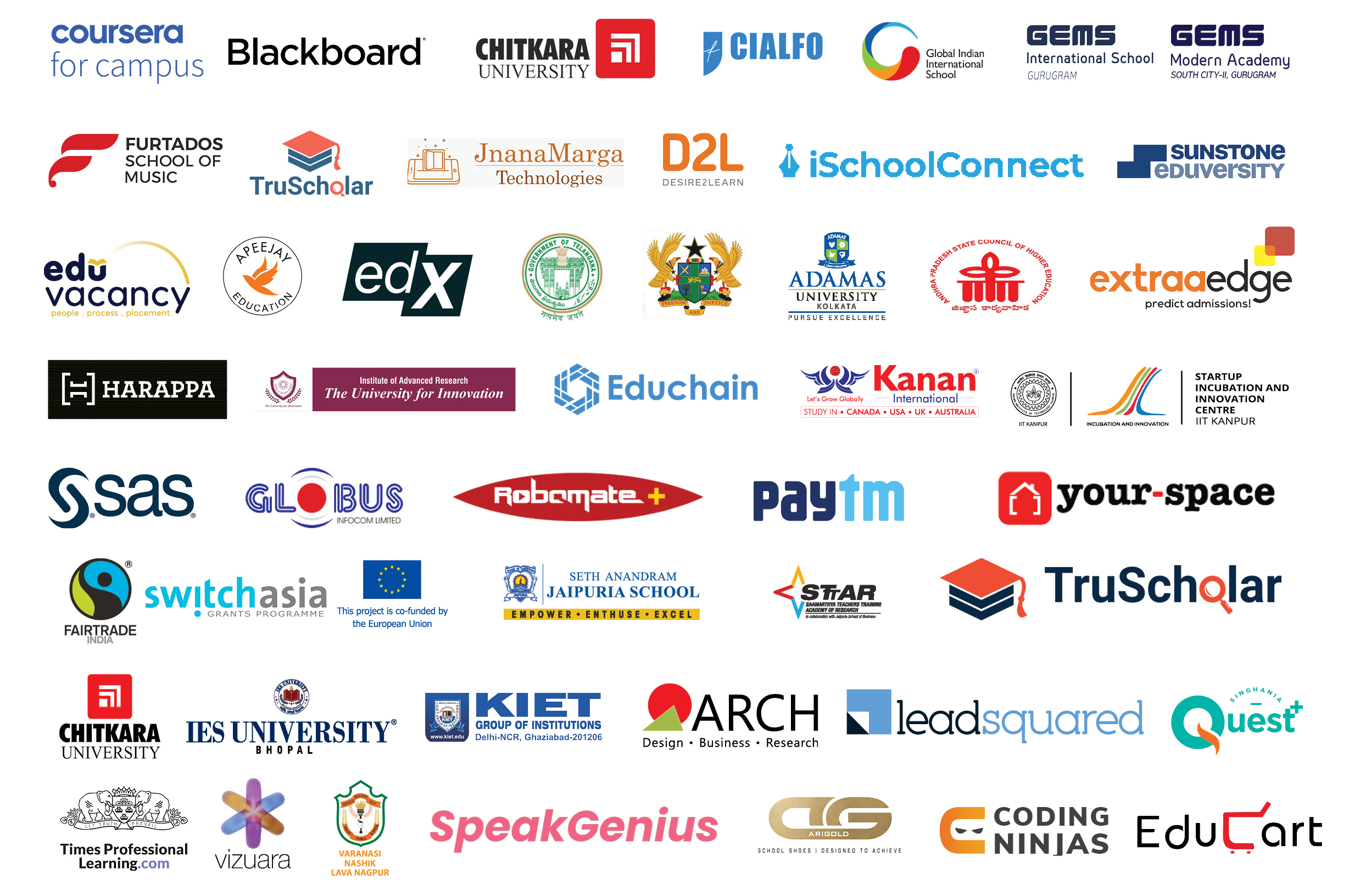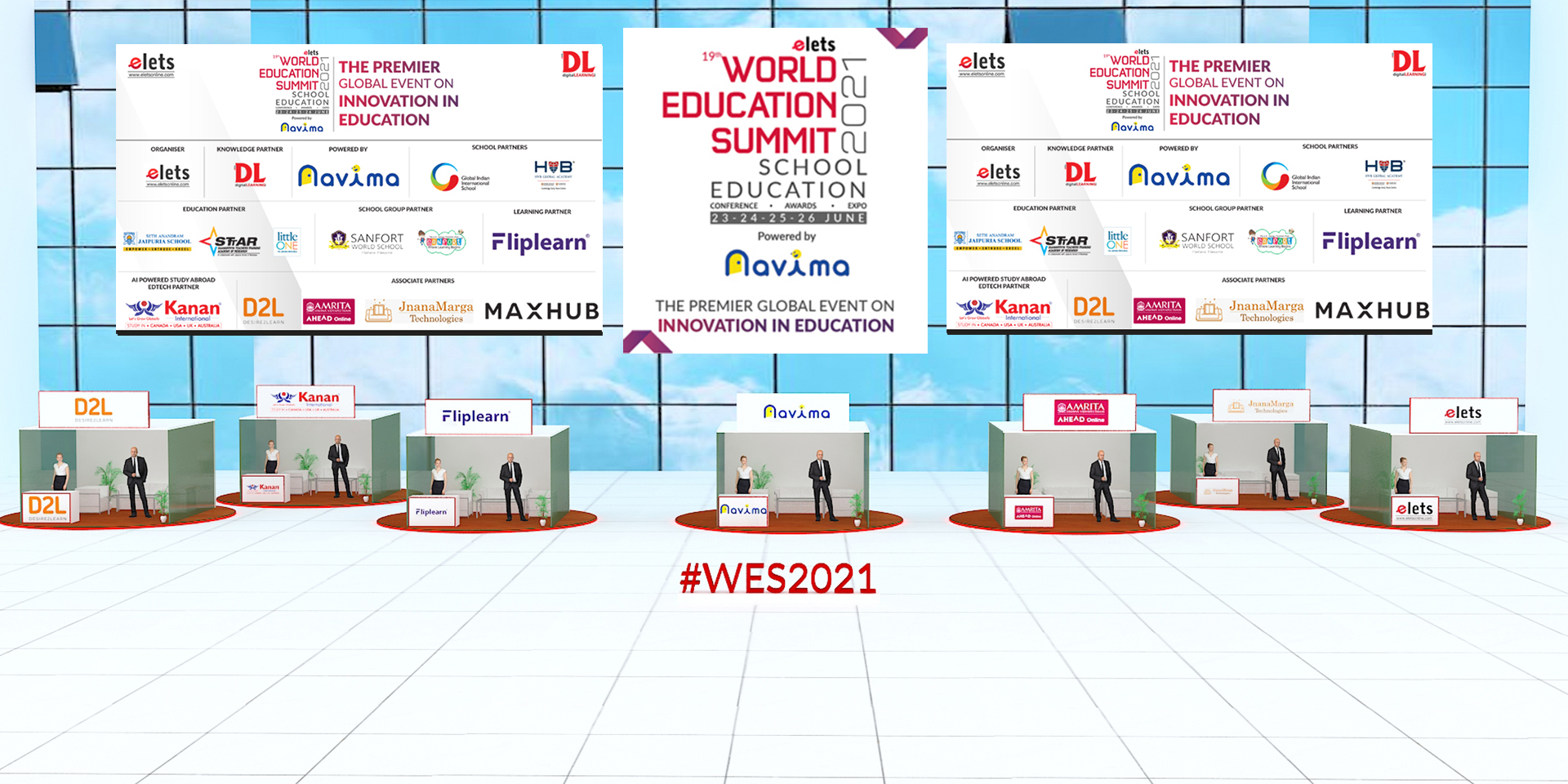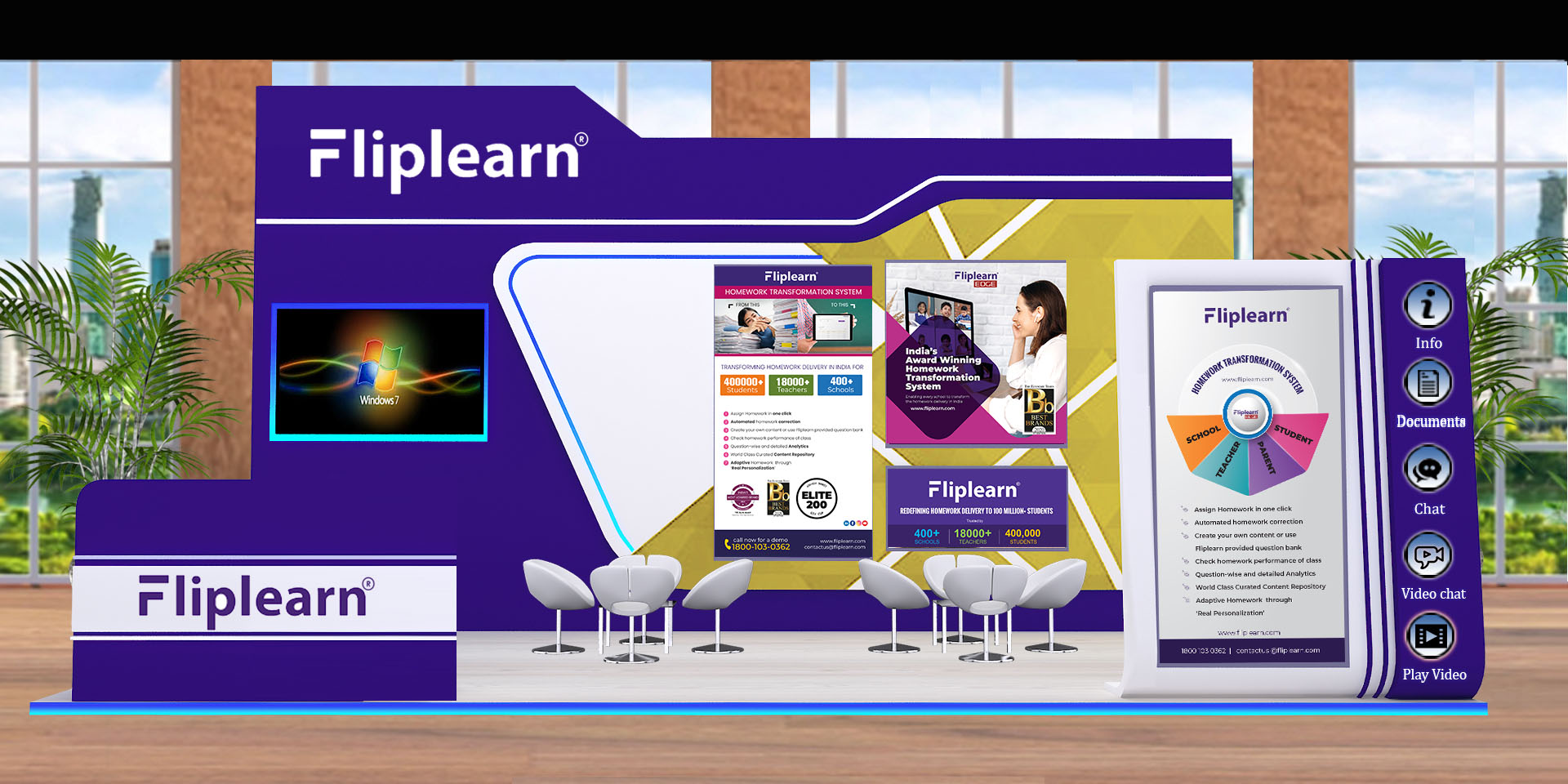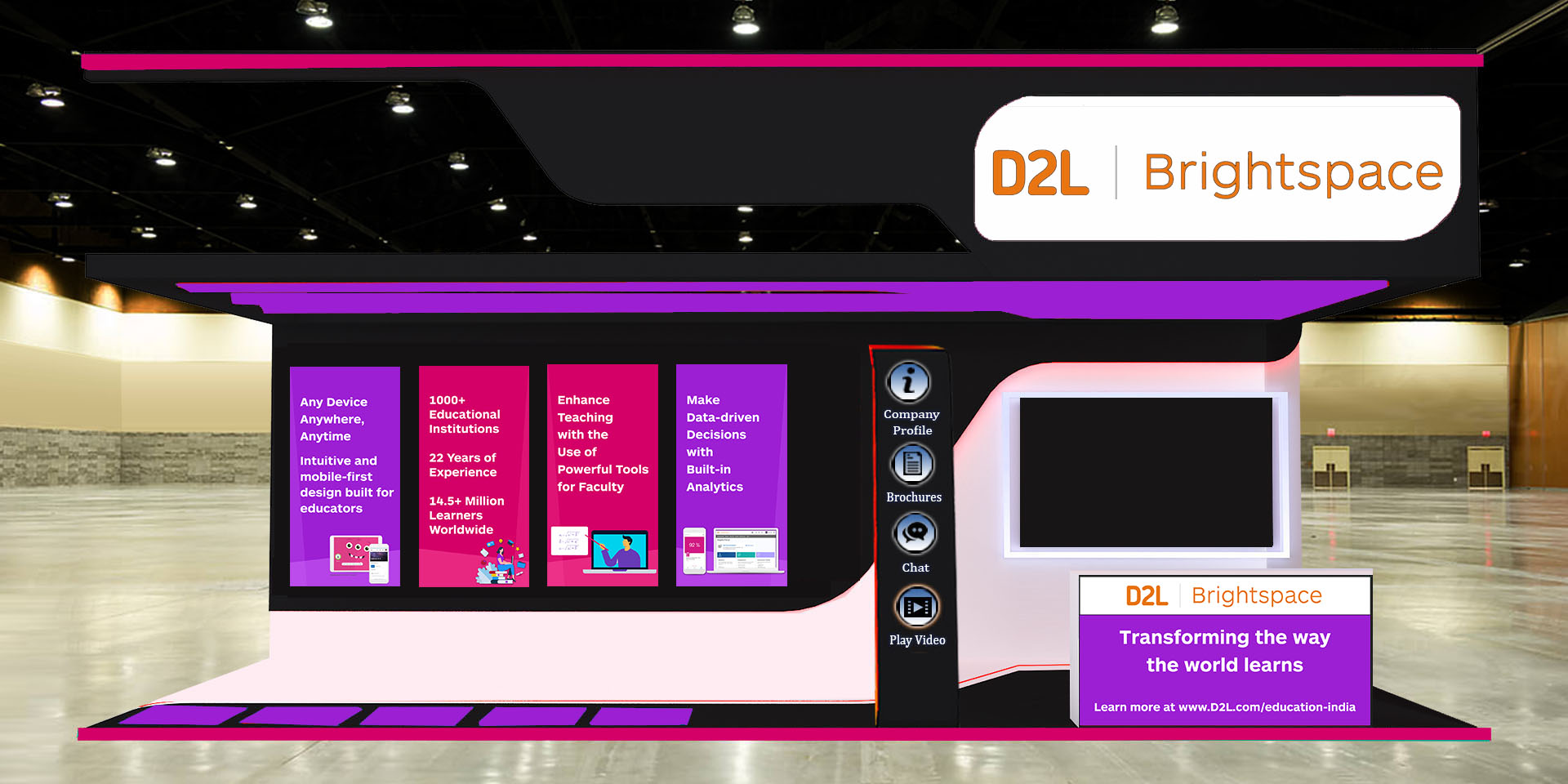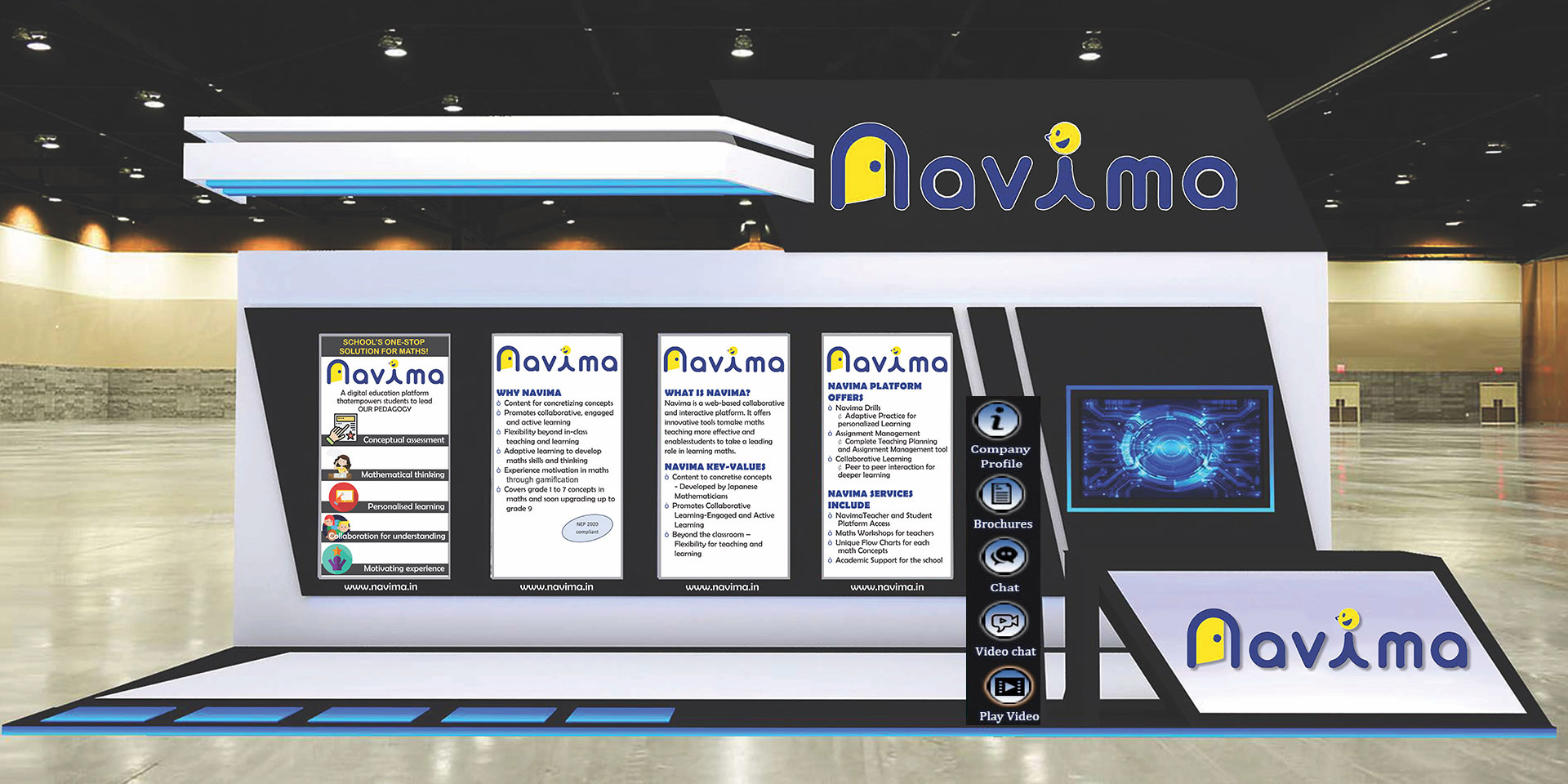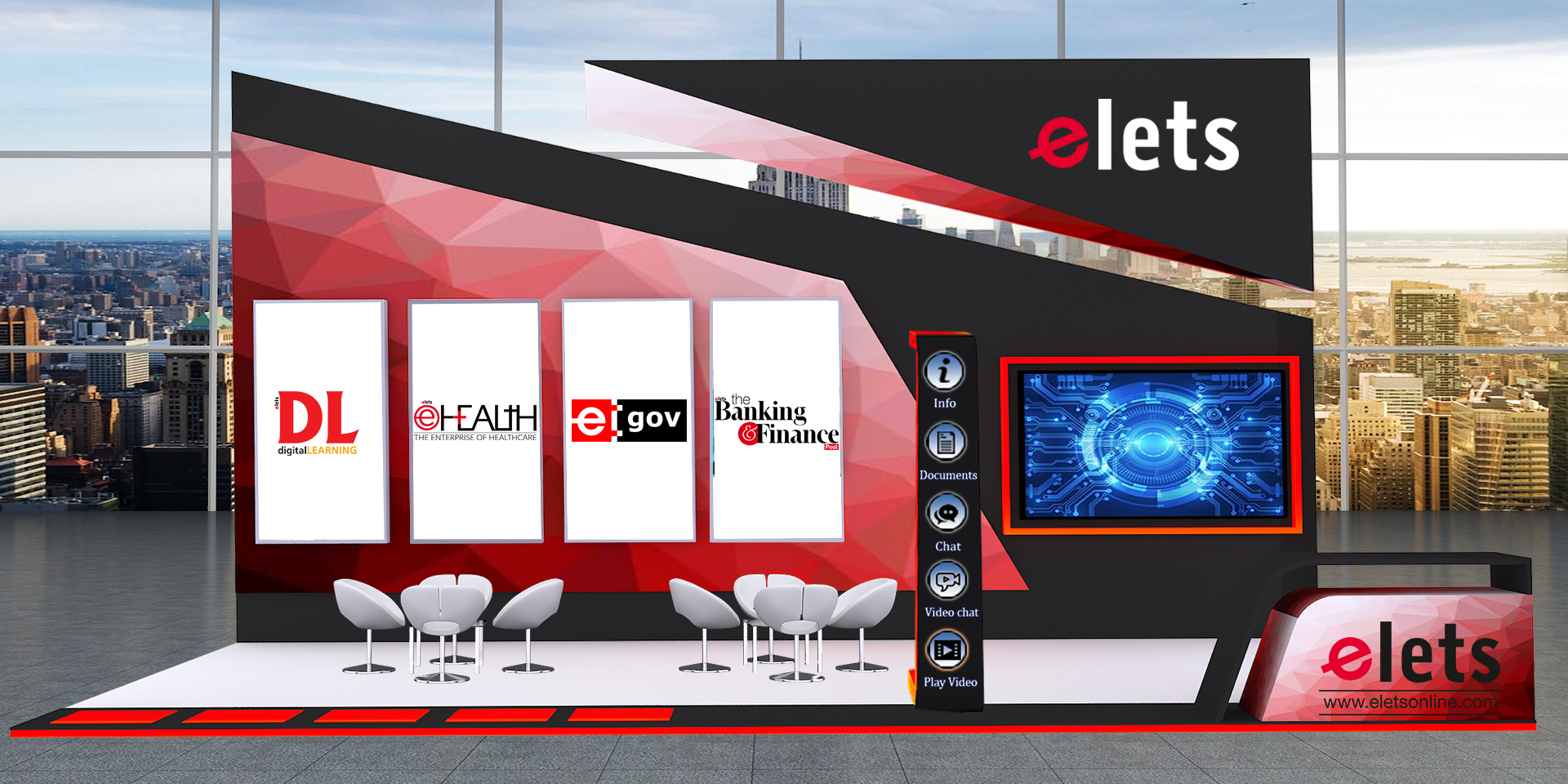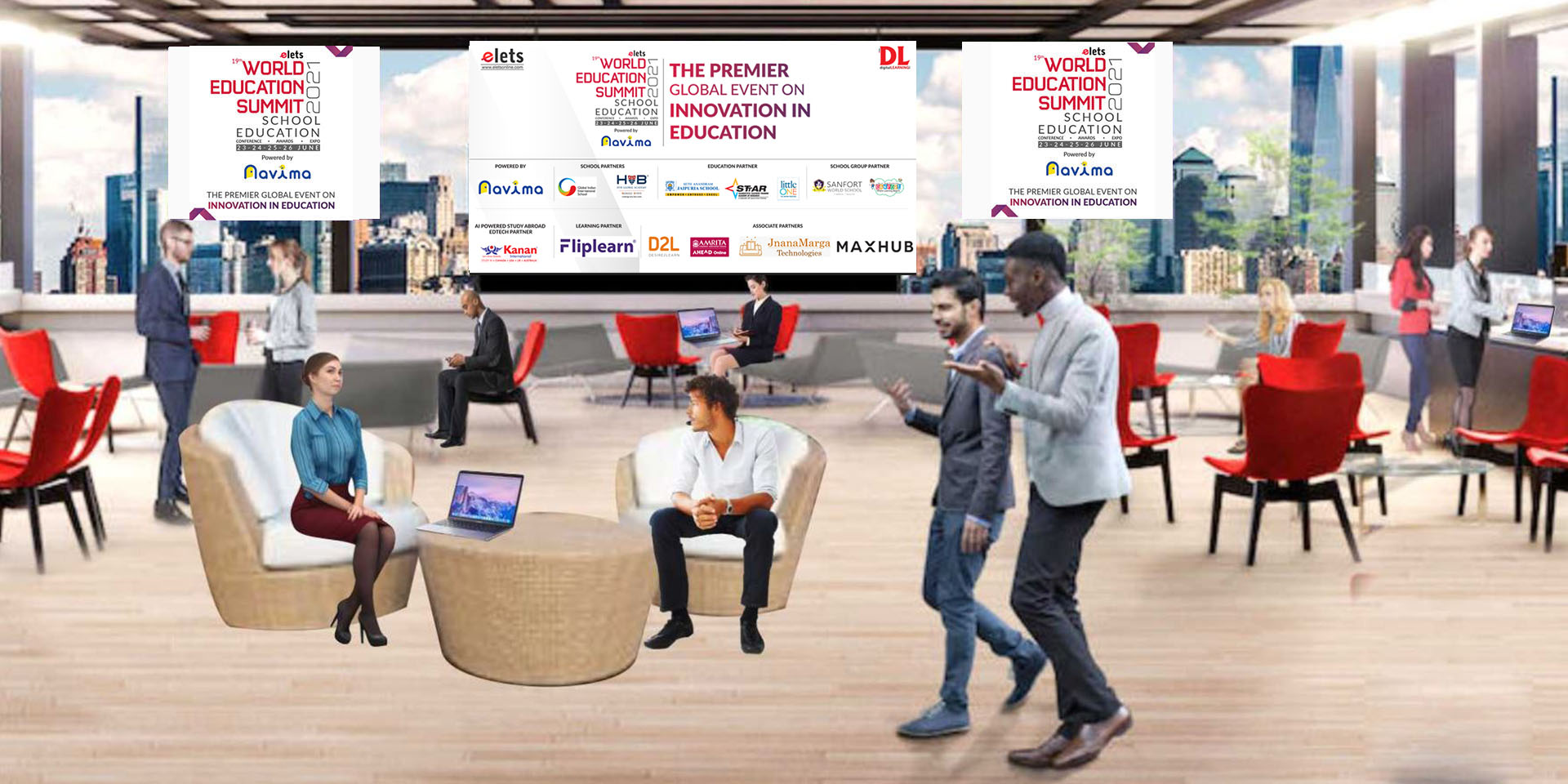 For Corporates Partnership
Ashutosh Kumar Dubey: +91 9650101649
Krishna Kumar Singh: +91 9891127746
For School Education Speakers and Delegates
Shiwani Biswakarma: +91 86378 77843
Pratigya Tiwari: +91 8750809985