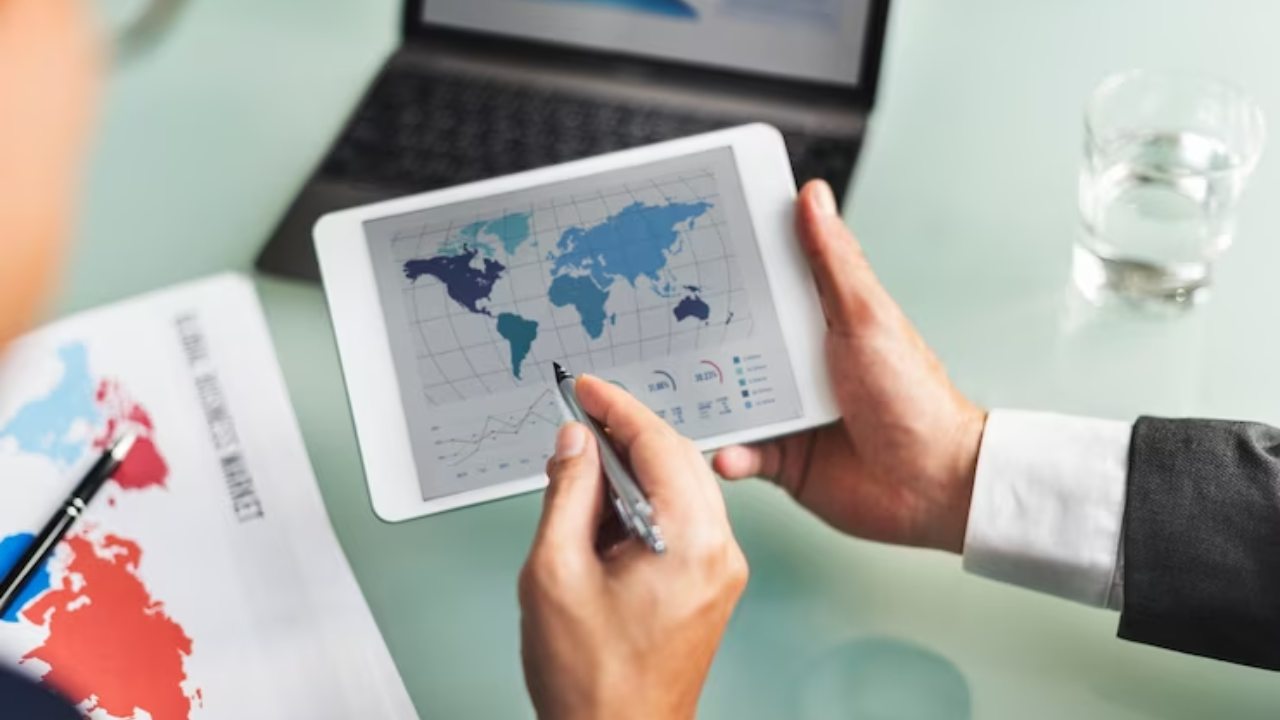 27th Elets World Education Summit: Uniting Trailblazers to Define the Next Era of Learning
By Rashmi Sharma
The education landscape is constantly evolving, driven by rapid advancements in technology and the need to prepare students for a future that demands adaptability and innovation. Elets Technomedia is organising the 27th Elets World Education Summit (WES) on 2-3 October, gathering top educators, visionaries, innovators, and decision-makers from around the world to discuss, collaborate, and shape the future of education. Set against the captivating backdrop of Malaysia, this premier closed-door education summit promises to be an unforgettable experience filled with cutting-edge insights, networking opportunities, and the celebration of educational excellence.
A Global Gathering of Education Leaders
For over 25 editions, Elets World Education Summit has earned a reputation as the largest and most influential B2B education conference. The upcoming edition will host 20+ enriching sessions, bringing together 300+ education patrons, 120+ speakers, and 25+ partners from across the globe. With a focus on school, higher education and EdTech, the summit caters to the unique needs of every participant, offering dedicated tracks for comprehensive learning in each domain.
Empowering Education through Innovation
At the core of the summit lies a commitment to driving innovation in education. The conference will feature inspiring keynotes, thought-provoking panel discussions, and cutting-edge workshops, providing educators and policy-makers with the necessary insights to navigate the rapidly evolving digital age. By exploring new technological advancements and practical teaching strategies, participants will be empowered to create smarter and more efficient educational practices.
Expo: A Showcase of Revolutionary Ideas
The Elets World Education Summit – Expo, a vital component of the event, will feature an impressive lineup of exhibitors from renowned educational institutions, leading edtech companies, and innovative startups. Attendees can explore the latest educational products, technologies, and services, participate in one-to-one meetings to facilitate growth plans and get familiar with groundbreaking innovations that can revolutionise their educational institutions.
Celebrating Excellence: 27th Elets World Education Awards
The summit will also shine a spotlight on exceptional initiatives and contributions in education through the Elets World Education Awards. Educators, policy-makers, and edtech leaders will be recognised for their transformative efforts that have shaped the educational landscape and improved learning outcomes for students. By celebrating excellence, the awards serve as an inspiration for educators to continue pushing the boundaries of innovation.
Malaysia: A Cultural Hub for International Collaboration
Beyond the educational realm, the summit offers a unique opportunity for cultural exchange in Malaysia, a country known for its rich heritage and warm hospitality. International delegates can immerse themselves in the local culture while forging meaningful connections with education professionals from around the world. These collaborations hold the potential to enhance global education offerings and foster a more inclusive learning environment.
Explore Education Market in Southeast Asia
The education market outlook for Southeast Asia is promising, driven by economic growth, technological advancements, and increasing demand for skill development. Total revenue in the education market is projected to reach US$37.01m in 2022. Furthermore, total revenue is expected to show an annual growth rate (CAGR 2022-2027) of 10.26%, resulting in a projected market volume of US$63.21m by 2027.
Key Discussion Points
With a diverse range of topics, the summit will address critical issues in education and explore potential solutions for a smarter future. Key discussion points include the technological impact on classroom dynamics; strategic leadership in higher education; trends in smart learning and teaching; building career-ready students, ensuring education for all; digitalisation in education; the role of AI in teaching; international collaborations, and the future of online education, among others.
Shape a Brighter & Smarter Future for Education
As the world embraces a future driven by innovation and technology, education plays a pivotal role in preparing students for the challenges ahead. The 27th Elets World Education Summit in Malaysia is a platform that brings together education leaders, policy-makers, edtech entrepreneurs, and academicians to forge partnerships, share knowledge, and celebrate excellence in education. 
Through collaborative efforts and cutting-edge insights, this summit holds the potential to shape a brighter and smarter future for education worldwide.
Join us at the 27th Elets World Education Summit in Malaysia and together, let's build an innovation-driven education for a smarter future.
Don't miss this opportunity to be part of the transformational journey that will redefine the future of education. 
For more details, visit: