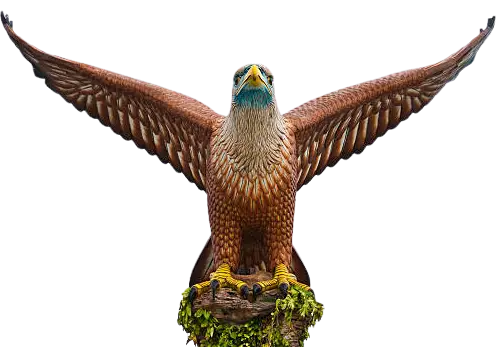 Elets World Education Summit (WES) is a prestigious B2B education conference committed to bringing forth innovative ideas and approaches to the education sector.
The journey of the WES began in 2011, when it made history by attracting representations from more than 50 countries. Educators, thought leaders, edtech experts, and policy-makers from the education world across the Middle East, Africa, Europe, and India came together to ideate, deliberate, and discuss new technological interventions for the overall development of education worldwide. Since its inception, the summit has been steadily progressing, and there has been no looking back.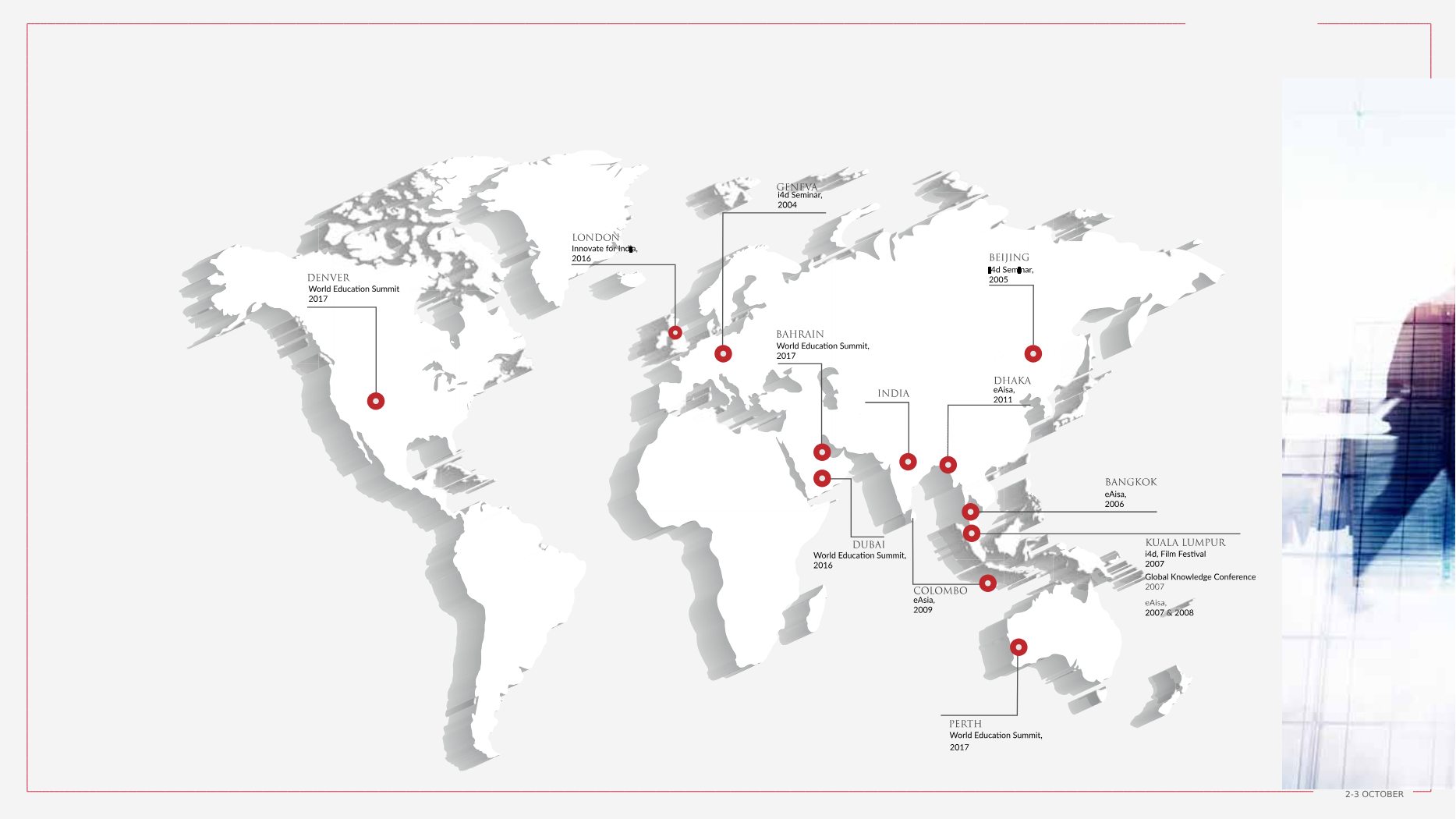 The WES has achieved numerous milestones, including engaging with over 200 global leaders, reaching out to more than 2500 schools, collaborating with 2500 higher education institutions, and hosting discussions with over 1000 government dignitaries. These accomplishments reflect the summit's significance and the magnitude of its impact on the global education landscape. Our stellar speakers and partners play an instrumental role in making the summit truly special. They bring their expertise and insights to the stage, enriching the discussions and setting the stage for positive change in the education sector. Equally remarkable are the incredible participants who also share their stories of impact, showcasing how tech-led innovations have transformed learning and teaching in the evolving digital world.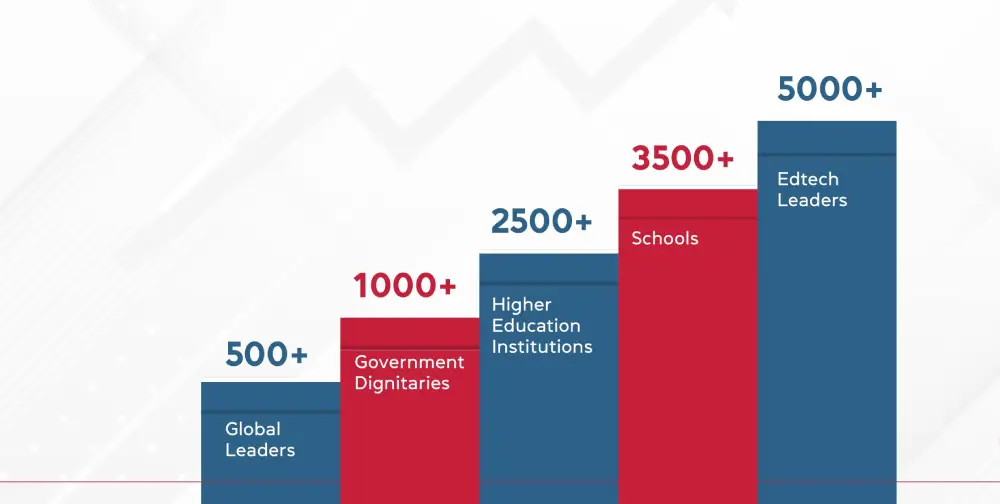 With each passing edition, Elets World Education Summit has continued to be a beacon of inspiration and progress in the realm of education. It remains committed to shaping the future of learning, pushing the boundaries of innovation, and fostering global collaboration to bring about positive change in the world of education.
As the 27th edition unfolds in Malaysia, we eagerly anticipate the introduction of even more groundbreaking ideas that will pave the way for a brighter and more inclusive future for learners worldwide.