Elets World Education Summit spans two days and features more than 30 sessions where educators and professionals from around the globe gather to share ideas and strategise for the advancement and excellence of education at all levels.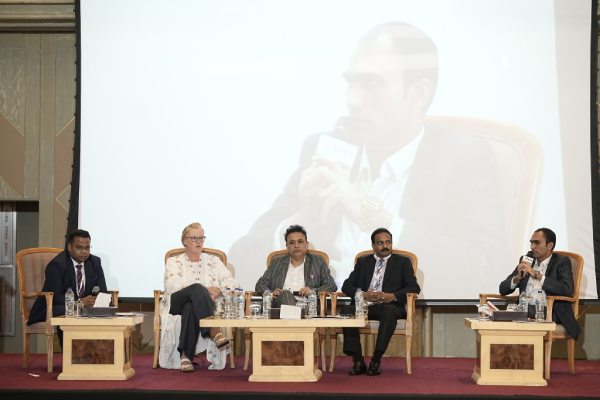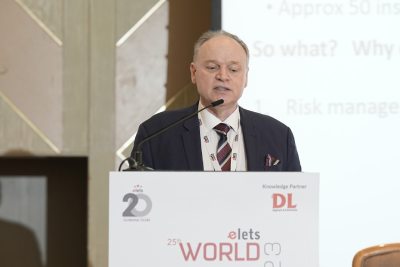 Education
Leaders
Over two enriching days, immerse yourself with world-class professional development insights delivered by high-level international experts. Gain insights, strategies, and inspiration that will empower you to navigate the complexities of educational leadership.
Education
Innovators
Prepare to be captivated as we explore the educational landscape of tomorrow. Discover how emerging technologies can harmoniously coexist with traditional teaching methods, revolutionising the learning experience. Through thought-provoking talks and real-world examples, we will reveal how these advancements can elevate student engagement, foster collaboration, and promote personalised learning paths.