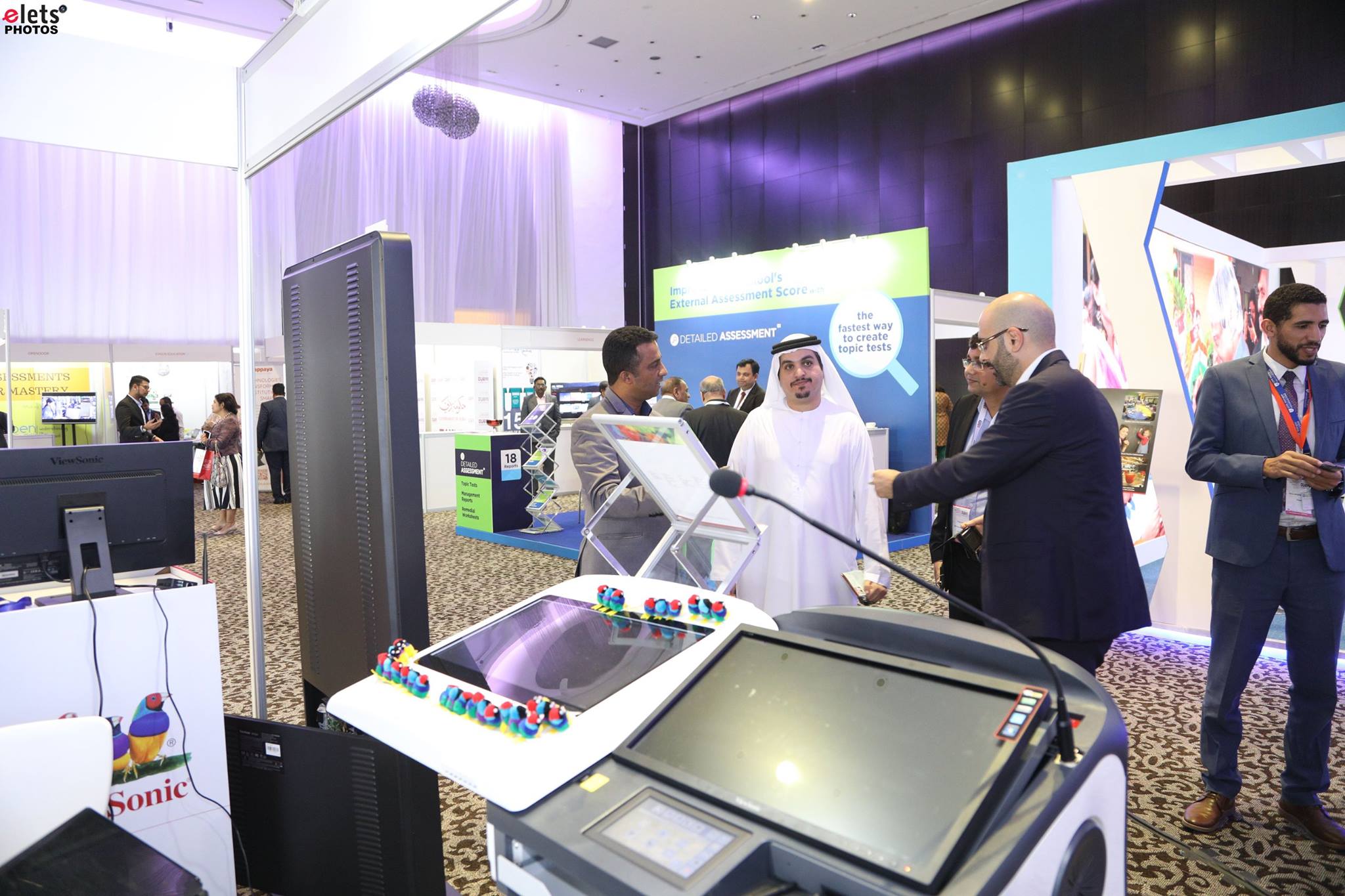 EdTech and Global Collaborations: Spotlight on Higher Education at 27th Elets World Education Summit
By Rashmi Sharma
Are you ready to embark on a journey that could transform your educational aspirations? The 27th Elets World Education Summit, scheduled to be held on 2-3 October in Malaysia, offers a unique platform for Higher Education Institutions worldwide to come together and delve into the rich educational landscape of Southeast Asia. With a growing number of students, a thriving EdTech sector, and governmental support for internationalisation, the summit promises to be a stepping stone towards unlocking a world of opportunities.
Exploring the Dynamic Education Landscape
Southeast Asia stands out as a realm of remarkable diversity, encompassing a rich tapestry of cultures and economic landscapes. In this vibrant setting, a staggering number exceeding 12 million students are presently pursuing their education across roughly 7,000 institutions of higher learning. This flourishing educational ecosystem lays the foundation for synergistic interactions and the exchange of knowledge, poised to pave the way for revolutionary breakthroughs and progressions in the field of education.
Tapping into Partnership Possibilities with EdTech Players
One of the most exciting aspects of Southeast Asia's education sector is the rapid growth of the EdTech industry. With investments amounting to approximately US$480 million in recent years, the EdTech sector is not just a buzzword but a force to be reckoned with. This summit provides a platform for educators, institutions, and entrepreneurs to tap into this vibrant ecosystem. Collaborations with EdTech players can bring forth groundbreaking solutions, from personalised learning experiences to innovative assessment methods.
Government Support for Internationalisation
Governments across Southeast Asia are displaying a keen interest in fostering international collaborations within the education sector. This progressive approach is a testament to the region's commitment to providing global exposure and diverse learning opportunities for its students. Engaging with key stakeholders and governmental representatives during the summit can open doors to partnerships, joint research initiatives, and student exchange programs. This governmental support not only enriches the education sector but also nurtures a generation of globally aware and culturally sensitive individuals.
The Summit's Offerings
The 27th Elets World Education Summit in Malaysia is more than just a conference; it's a gateway to unlocking a world of opportunities in Southeast Asia's dynamic education sector. With a thriving education landscape, a burgeoning EdTech ecosystem, and strong governmental support, the summit is poised to catalyse collaborations that can revolutionize the way we approach education. As spaces are filling up fast, seize the moment to be a part of this transformative experience. Your journey towards educational excellence begins here.
Express Your Interest Now!
The demand for participation in this summit is soaring, and spaces are being filled rapidly. If you're ready to be a part of this transformative educational journey, it's time to express your interest. Don't miss out on the chance to connect with top education leaders, visionaries, and innovators who are shaping the future of education.