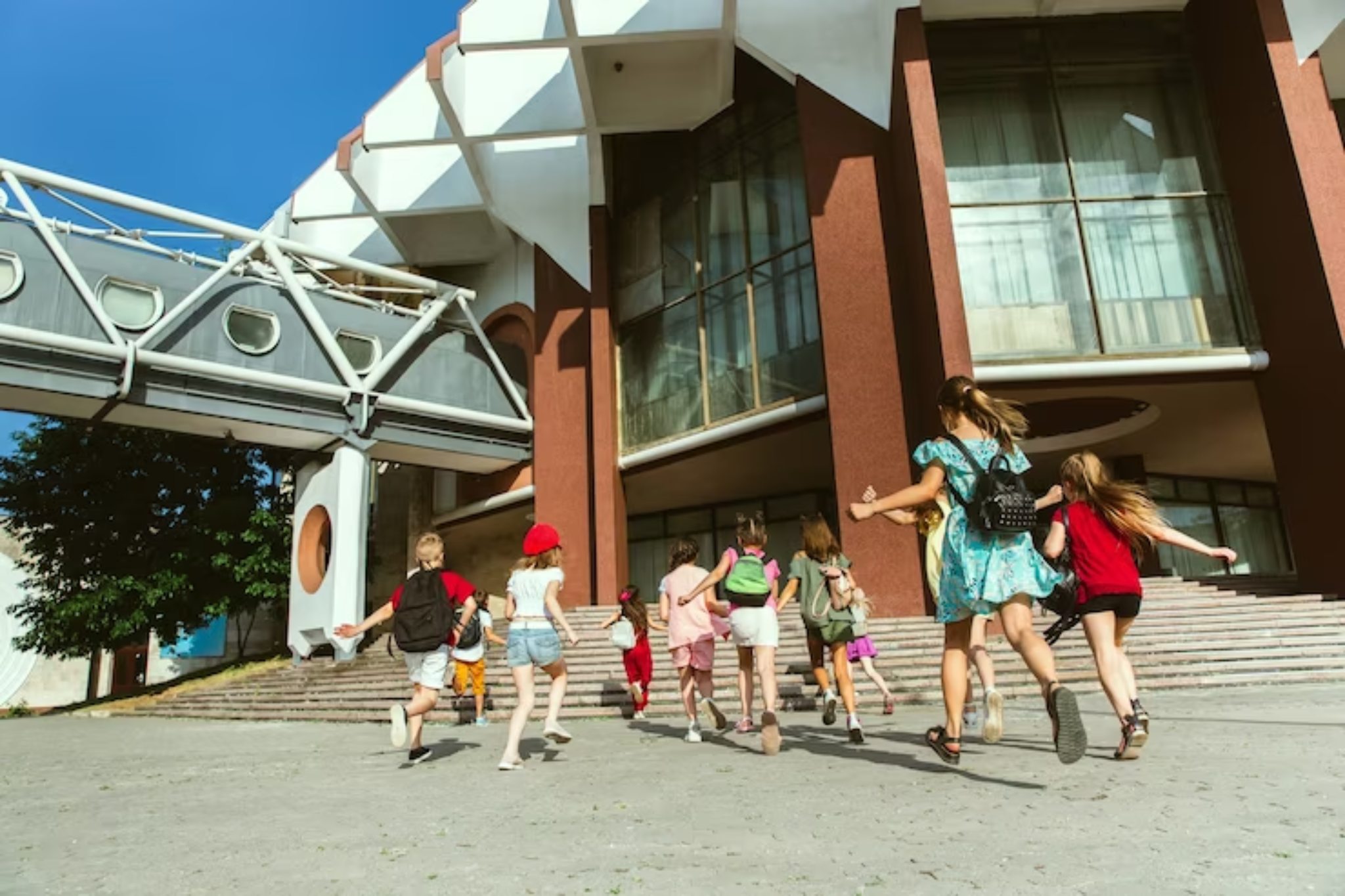 Elets World Education Summit Offers Exclusive Access to Malaysia's Education Excellence
By Rashmi Sharma
This year, Elets World Education Summit is delighted to unveil an extraordinary opportunity – an exclusive educational tour to Malaysia's most prestigious schools. Join us on this remarkable journey as we explore the educational landscape of Malaysia, a country known for its innovative approaches to learning and world-class institutions. 
Over the years, Malaysia's education system has transformed significantly, driven by a pursuit of excellence, inclusivity, and relevance. One remarkable aspect of Malaysia's educational journey is its strong emphasis on integrating science, technology, innovation, and the economy (STIE) into education.
The government's commitment to digital learning and the infusion of technology into classrooms, starting from primary education, has fostered innovative teaching methods and improved educational accessibility. This has proven particularly valuable during challenging periods like the recent global pandemic.
In the region, the pivotal role of information and communication technologies (ICTs) in advancing digital education is evident in national policies, such as the Smart School program. This program employs diverse teaching strategies tailored to the various academic levels of students.
During this educational tour, participants will have the chance to visit some of Malaysia's renowned schools and witness firsthand the innovative teaching methods, state-of-the-art facilities, and multicultural learning environments that make Malaysia a global hub for education excellence.
This immersive educational tour has been crafted to offer Indian educators and institutions an insider's perspective into the inventive practices and methodologies propelling Malaysian education to unprecedented heights.
Why You Should Participate:
Participation in this exclusive educational tour is not just a journey; it is an investment in the future of your institution and the students it serves. 
Pedagogical Insights
Malaysia's educational system has consistently led the way in pioneering teaching methodologies and curriculum design. By engaging in this tour, you will acquire invaluable insights into these pioneering approaches, poised to potentially revolutionise your own teaching practices
Holistic Development
Beyond academic excellence, Malaysian schools place a premium on holistic development. Explore how they cultivate values and life skills alongside conventional subjects, shaping well-rounded individuals who excel not only academically but are also prepared for the dynamic challenges of the contemporary world. 
Global Perspective
The world is becoming increasingly interconnected. By engaging with Malaysian educators and students, you will unlock a world of diverse perspectives.
Expand Your Network
This tour presents the ultimate chance to connect with Malaysia's leading schools  and explore potential collaborations.
Tour Pass Benefits
Access Keynotes and Panel Discussions

Engage with Education Pioneers 

Access Expo 

Complimentary Lunch and Snacks 
& much more  
We have limited space available! Book your tour pass today!