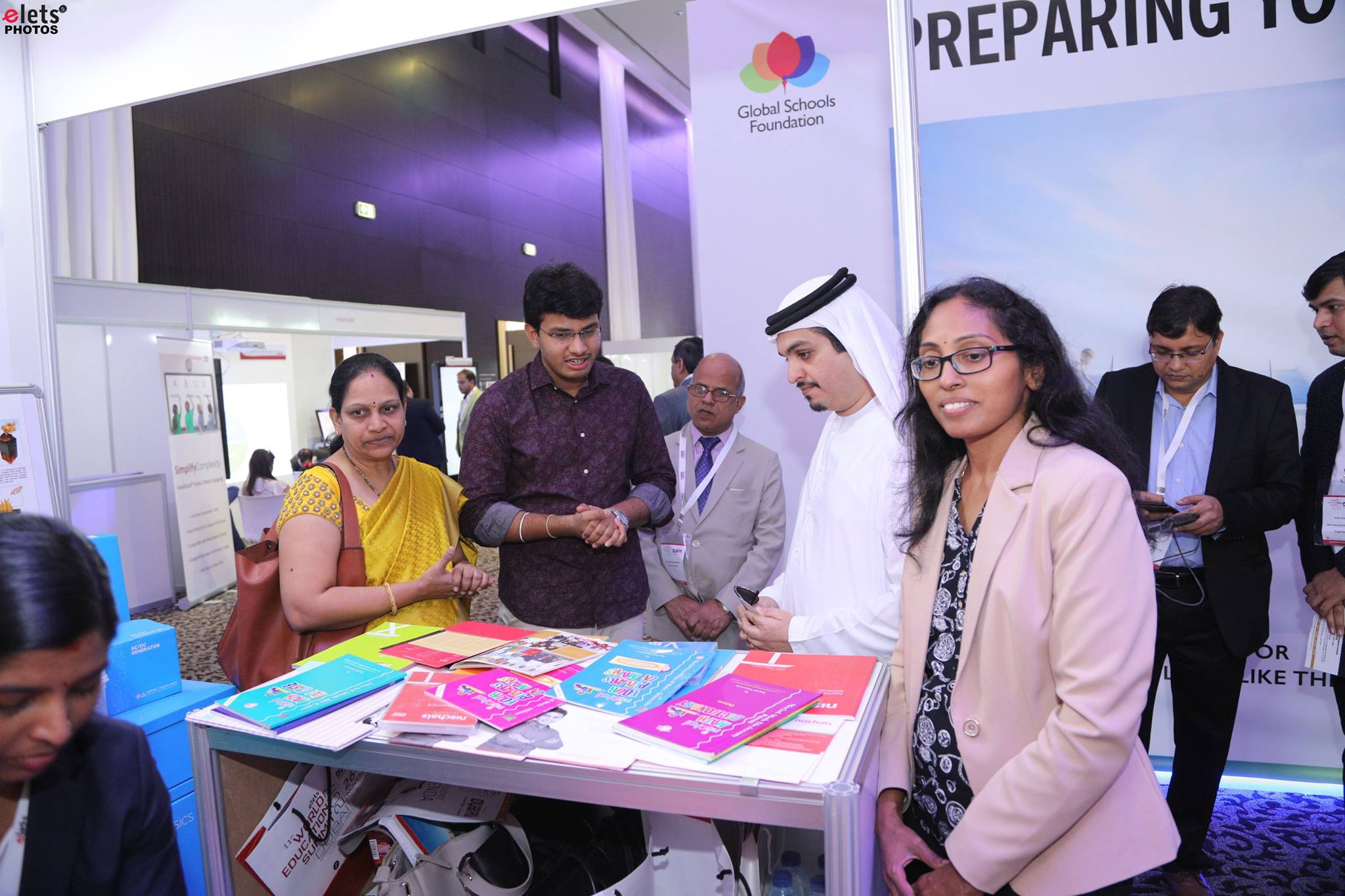 Elevate Your EdTech Impact: Join the 27th Elets World Education Summit in Malaysia!
By Rashmi Sharma
The EdTech sector in Southeast Asia is undergoing a profound evolution, with a strong emphasis on K-12 education. This region has become a hub of innovation and expansion within the EdTech industry, particularly in the fields of Language Learning as well as STEM subjects like Mathematics and Science. A HolonIQ study reveals that approximately 40% of EdTech enterprises in Southeast Asia are concentrating their efforts on K-12 education, showcasing the growing demand for inventive solutions that enhance the quality of learning outcomes.
How Southeast Asian countries are embracing technology to transform K-12 education?
The educational landscape for K-12 education is undergoing a dynamic transformation in Southeast Asia. This change is being driven by the increasing desire for high-quality education and tailored learning experiences. EdTech companies are rising to meet this demand by creating an array of digital tools and platforms that cater to various learning styles and requirements. These solutions are designed to make learning more captivating, interactive, and accessible, enabling students to grasp intricate concepts effortlessly.
Singapore, known for its strong education system, has been investing in its SMART Schools Initiative. This program focuses on integrating technology into classrooms, providing students with tablets or laptops, and utilising interactive digital content to enhance learning experiences.
The Department of Education in the Philippines launched the DepEd Commons platform, an online learning portal that provides free access to learning resources for K-12 students. It offers a wide range of materials, including videos, interactive modules, and assessments, catering to various subjects and grade levels. This initiative aims to bridge the educational gap, especially in remote areas with limited access to traditional resources.
The Frog Virtual Learning Environment in Malaysia is an online platform designed to promote active learning, collaboration, and critical thinking. It provides a space for students and teachers to interact, share resources, and engage in various learning activities. The platform offers personalized learning paths and enables teachers to monitor students' progress effectively.
Vietnam has also been investing in e-learning initiatives to enhance the quality of education across the country. The government and various organisations have been developing digital content, platforms, and applications to support both teachers and students. These resources aim to provide engaging and interactive learning experiences aligned with the national curriculum.
Cambodia has been introducing technology in its schools through initiatives like the Lower Secondary Education Project. This project equips classrooms with computers and projectors to enhance teaching methods and make learning more interactive. Additionally, organizations like E-Learning for Kids Cambodia offer online resources to supplement traditional classroom learning.
Bridging Cultural Divides through Language Learning
An especially noteworthy sector within Southeast Asia's EdTech panorama is Language Learning. Given the region's rich linguistic diversity and multicultural societies, there's a rising need for language learning tools. EdTech firms are harnessing artificial intelligence (AI) and machine learning (ML) technologies to establish immersive language learning platforms that enhance language proficiency through interactive lessons, real-time practice, and cultural insights. This trend not only facilitates cross-border communication but also cultivates a deeper understanding of diverse cultures.
Fostering the Next Generation of Innovators with STEM Education
In the dynamic landscape of EdTech enterprises across Southeast Asia, Science, Technology, Engineering, and Mathematics (STEM) education emerges as a pivotal focus. As the global economy steadily tilts towards technology, the imperative to furnish students with formidable STEM skills grows ever more pronounced. EdTech solutions are meticulously designed to infuse these disciplines with interactivity and hands-on experiences, igniting students' curiosity to delve into concepts via interactive simulations, virtual experiments, and collaborative ventures. This comprehensive approach not only enhances conceptual grasp but also cultivates vital faculties of critical thinking and problem-solving, thereby equipping students for the multifaceted challenges of the contemporary world.
27th Elets World Education Summit: Gateway to Global Prospects
For EdTech companies looking to showcase their offerings and services on a global scale, the 27th Elets World Education Summit in Malaysia offers a distinctive opportunity. This summit serves as a platform for fostering novel partnerships, collaborations, and business prospects. By participating in this event, EdTech enterprises can expedite their growth potential and connect with over 300 international education leaders, policymakers, and influencers. The summit not only highlights the latest educational trends but also facilitates dialogues on how technology can steer positive educational outcomes.
The EdTech landscape in Southeast Asia is undergoing a striking transformation, with a focal point on K-12 education, Language Learning, and STEM subjects. The region's dedication to innovation is propelling the creation of a diverse range of captivating educational solutions that cater to the needs of students and educators. Leveraging the 27th Elets World Education Summit as a stepping stone, EdTech companies have the chance to exhibit their innovations to a global audience and play a pivotal role in shaping the future of education in Southeast Asia and beyond.