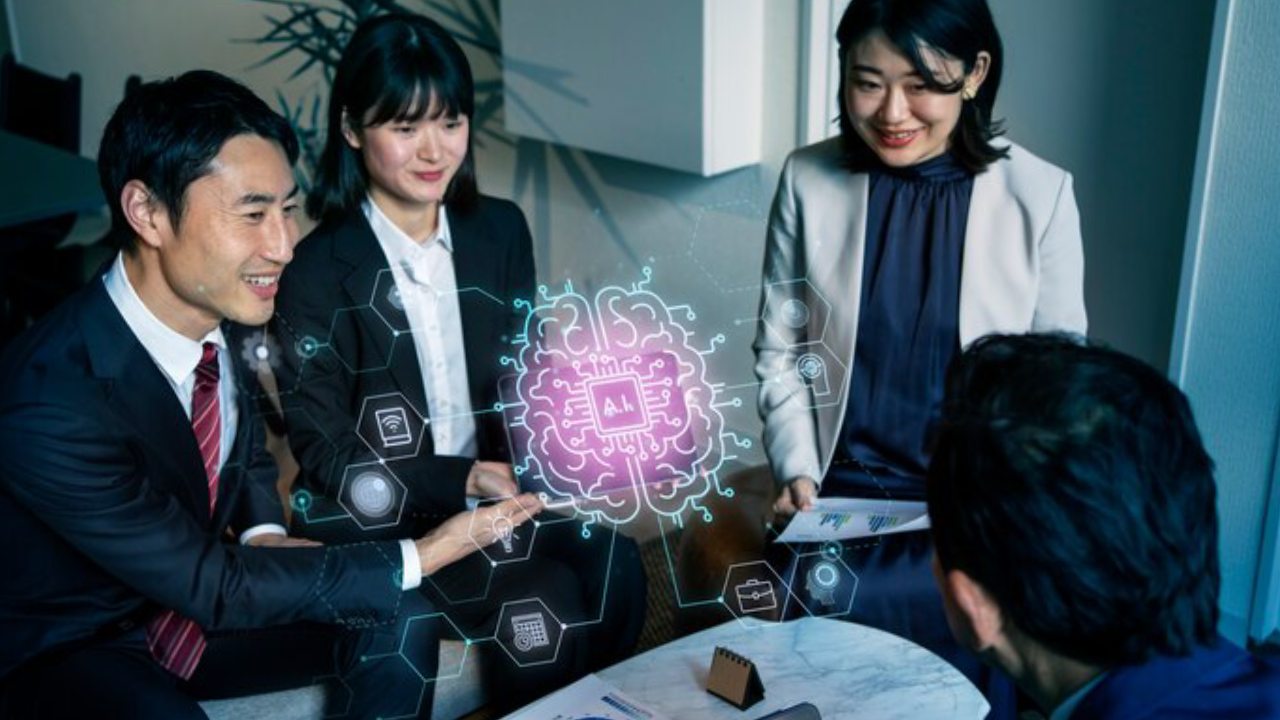 Unlocking Growth Opportunities in Southeast Asia's Blooming Education Sector
By Rashmi Sharma
Southeast Asia has witnessed remarkable economic growth in recent years, and its education sector is no exception. Countries like Singapore, Malaysia, Indonesia, Thailand, and Vietnam have made significant strides in improving their education systems, attracting investments, and fostering innovation. This region presents a fertile ground for educational institutions, EdTech companies, and stakeholders to explore new opportunities for growth and collaboration.
Over the past two years, the education landscape in the region has undergone a significant transformation, driven by much-needed innovation in response to the COVID-19 pandemic. The countries have witnessed accelerated mobile phone adoption, competitive internet tariffs, and surging demand for upskilling and learning. As a result, the EdTech sector has flourished, showing significant growth potential.
According to the 2022 report by private equity fund Kaizenvest, the surge in investments has also been evident, with over $480 million poured into the South East Asian EdTech sector through more than 200 individual venture capital investments in the past five years. 
The region's fast-growing Internet market has been a crucial factor behind the interest and investment in EdTech firms. 
Southeast Asia experienced a 5% growth in its Internet user base in 2020, with 40 million new users embracing online services. It boasts around 400 million Internet users (over 70% of the population), while India has over 696 million Internet users (50% Internet penetration), according to the report. 
The growth of EdTech sector is evident from the numbers, with the total count exceeding 10,000+ across South and Southeast Asia. India leads with approximately 8,700 EdTech firms, closely followed by Singapore with 421 firms operating in the sector. As a prominent player, India's EdTech market value is projected to increase nearly four-fold over the next five years, from $2.8 billion in 2021 to an estimated $10 billion in 2025.
To capitalise on this unprecedented growth potential in the EdTech sector, the 27th Elets World Education Summit will tap into the flourishing education sector. Join us as our partner on this journey of unlocking growth opportunities and shaping the future of education. 
About Elets World Education Summit:
Elets World Education Summit is a prestigious event that brings together key stakeholders from the education industry, including policy-makers, educators, and industry experts. With 26 successful editions behind us, we have established ourselves as a platform for meaningful discussions, knowledge sharing, and collaboration. This year's edition promises to be even more impactful as we delve into the vast potential of Southeast Asia's education landscape.
Opportunities for Collaboration:
Partnering with us at the 27th Elets World Education Summit opens doors to a plethora of opportunities in the education sector of Southeast Asia. Here are some key benefits:
Networking: Connect with key stakeholders, creating a network that fosters long-term partnerships and collaboration.
Business Expansion: Discover potential markets, and emerging trends, enabling your organisation to expand its reach.
Showcasing Innovations: Showcase your cutting-edge products, solutions, and innovations in front of a global audience, including potential clients, investors, and partners.
Knowledge Exchange: Engage in insightful discussions and presentations led by renowned leaders, gaining valuable insights into the latest trends and best practices in the education industry.
The 2-day summit is a gateway to the vast and dynamic education sector of Southeast Asia. Don't miss it! 
Partnering with us at the Elets World Education Summit is simple. We offer various partnership packages that cater to your organisation's specific needs and objectives.