Edtech

Awards
The World Education Summit (WES) Awards have the objective of recognising Ed-tech companies that have made substantial advancements in improving teaching, learning, and employability outcomes within the educational domain. Renowned for its credibility, the WES Awards serve as a platform for bringing visibility and acknowledgment to educational institutions and organisations throughout the sector.
Nominate Now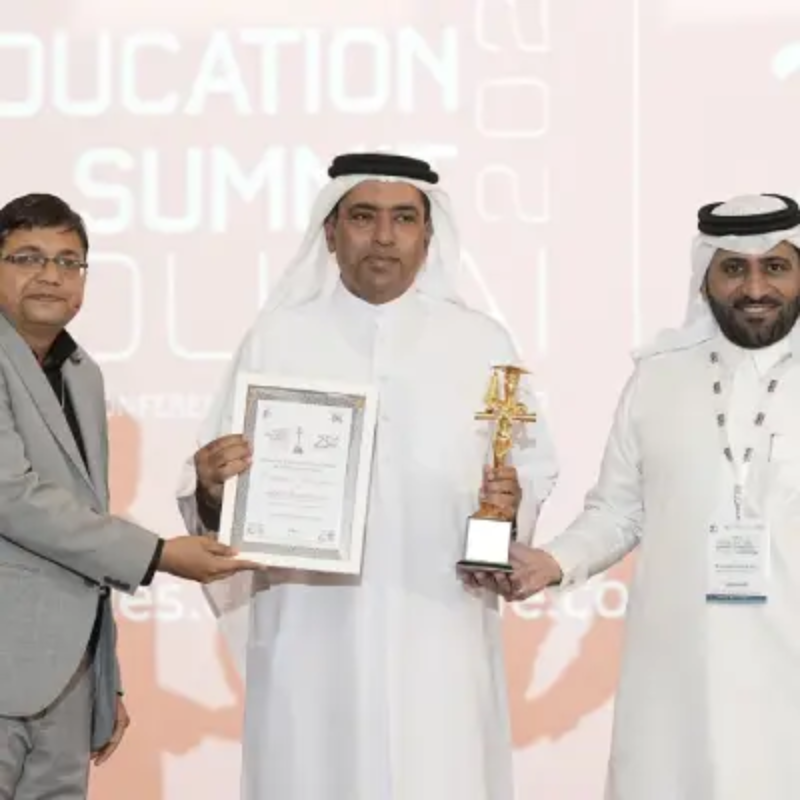 EdTech Company of the year
Best Edtech Start-up of the Year
Emerging Technology solution of the year
Edtech Solution Provider of the Year
Best Use of artificial intelligence (AI) In Education
Best career planning Platform
Best E-Learning Platform
Emerging Edtech Provider of the Year
Best Edtech Provider of the Year
Innovations in Online Teaching
Outstanding Digital Content for Learning
Learning Management System (LMS) Excellence
Best Mobile App for Education
Outstanding Technology for Inclusion
Virtual Reality (VR) in Education
Artificial Intelligence (AI) Integration
Gamification for Learning
Outstanding Online Assessment Tool
Innovative Product/Service for Teacher Professional Development
Best Use of Data Analytics
Cybersecurity in Education
Sustainability in EdTech
Innovative 21st-Century Skills Solution
Leading Interactive Solution Provider
Emerging Global Campus Management Suite for Higher Education Institutions
Innovative Technology Solutions for Higher Education Institutes
Innovative Technology Solutions for School Education Institutions
Innovative Technology for Engineering Institutes
Best Accessories for Infrastructure Development in Educational Institutions
Best Smart Class Solution Provider
Innovation in Pedagogical Practices
Best Online Education Platform Provider
Overseas Education Facilitator
Leading ERP Solution Provider
Best Edtech Start-up of the Year
Outstanding E-learning Platform
Innovative Classroom Technology Solution
Digital Content for Education
Mobile App for Education
Best Adaptive Learning Solution
Innovative Assessment Tool
Excellence in Education Gamification
Excellence in Teacher Support:
Best Education Hardware Solution
Emerging Edtech Start-up
Best Higher Education Solution
Best School Education Solution
Edtech for Special Needs
Best Parental Engagement Tool
Innovation in Online Tutoring
Why Participate in the Elets World

Education Awards?
Recognition of Excellence
By participating in the awards, you have the opportunity to gain recognition for your exemplary efforts and achievements in the education sector. Your work will be acknowledged on a global stage.
Inspire and Be Inspired
Interact with leading educators, innovators, and experts from around the world. Share your ideas, learn from others, and be inspired by the transformative initiatives that are shaping the future of education.
Showcase Your Innovations
Demonstrate your pioneering solutions, technology integrations, and methodologies that are revolutionising the way we teach and learn. Gain valuable feedback and insights from the education community.