Exclusive Educational Tour to Malaysia's Top Schools
Unlocking the Doors to Educational Excellence
We are delighted to present an incredible opportunity for Indian schools – an educational tour to the finest schools in Malaysia. This exclusive school tour is designed to give Indian educators and institutions an up-close and personal encounter with new-age innovations that are elevating educational standards in Malaysia. Through this tour, we aim to facilitate international collaborations and provide a comprehensive insight into the educational practices and methodologies embraced by schools in Malaysia.
Secure Your Space Now
Why Should You Join Us?
Participating in this exclusive educational tour will open the door to a world of possibilities and knowledge-sharing. Here are some compelling reasons why you should be a part of this unique experience:
Pedagogical Insights
Gain valuable insights into Malaysia's innovative teaching methodologies, curriculum design, and innovative approaches that can revolutionise your own teaching practices.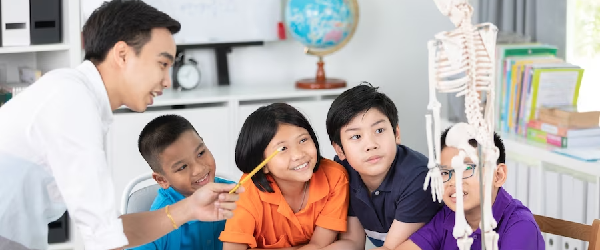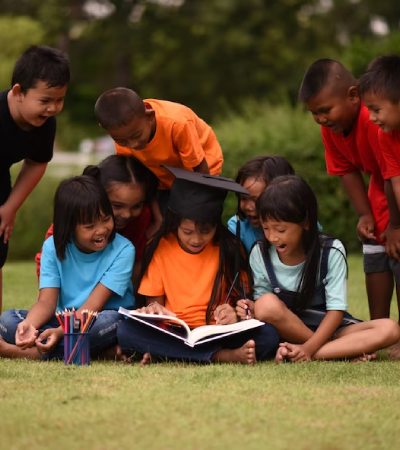 Holistic Development
Discover how Malaysia's education system emphasises holistic development by nurturing values and life skills alongside academic subjects.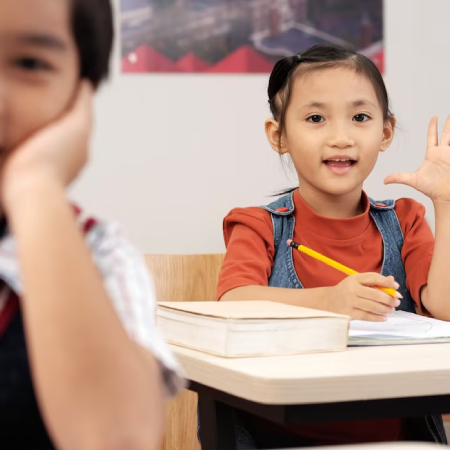 Global Perspective
Interact with Malaysian educators and students to broaden the horizons of your school staff and students.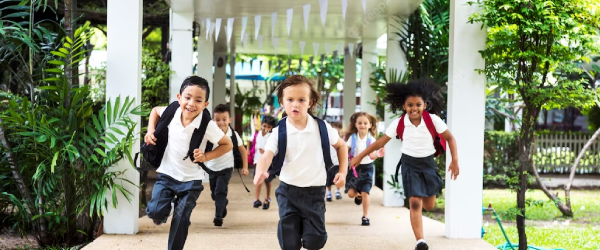 Strengthen Your Network
This is the ultimate opportunity to connect with Malaysia's leading schools and explore collaboration opportunities.
Don't miss this unique opportunity

to experience Malaysia's evolving education firsthand!