About
About Us
We are once again back with the global event this December 17-18. The 22nd World Education Summit & Awards, New Delhi will be held this winter, physically bringing together under one roof the leaders of the education fraternity.
It is a platform‌ ‌ where‌ ‌education stakeholders ‌and‌ ‌other‌ ‌industry‌ ‌leaders‌ ‌will‌ ‌be‌ ‌available‌ ‌to‌ ‌discuss‌ and share experiences of the education sector. There will be talks and discussions on overcoming challenges, which the education sector is facing after the pandemic. Thoughts will be shared on different topics like classroom learning, online teaching, new curriculums, future skills, technology and so on. The event will bring an understanding of the latest trends of the education system.
The two-day event will focus on the opportunities and challenges the education sector is currently facing. It will focus on the steps needed to bring exceptional technological reforms. This event will be an inspiration and learning for all whosoever will be attending it. The World Education Summit & Awards is the premier platform where innovative discussion will take place and the right knowledge will be shared as well. We expect to see participation from government officials, policymakers, thought leaders, opinion makers, and other stakeholders from the school and Higher education sector.
Delegate Registration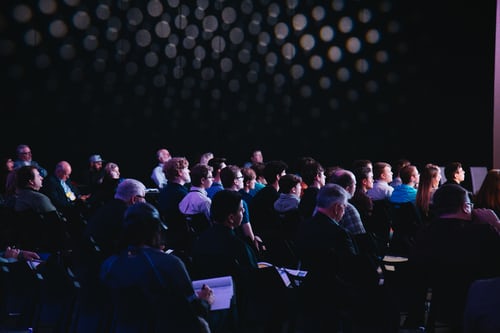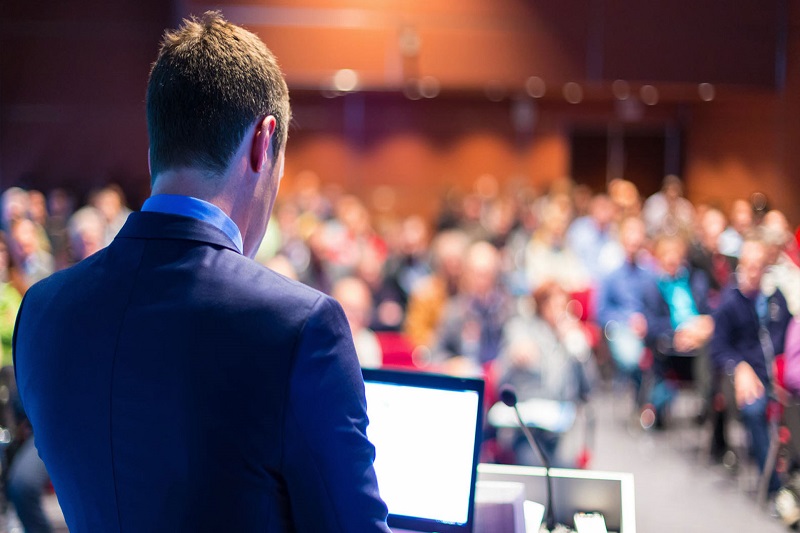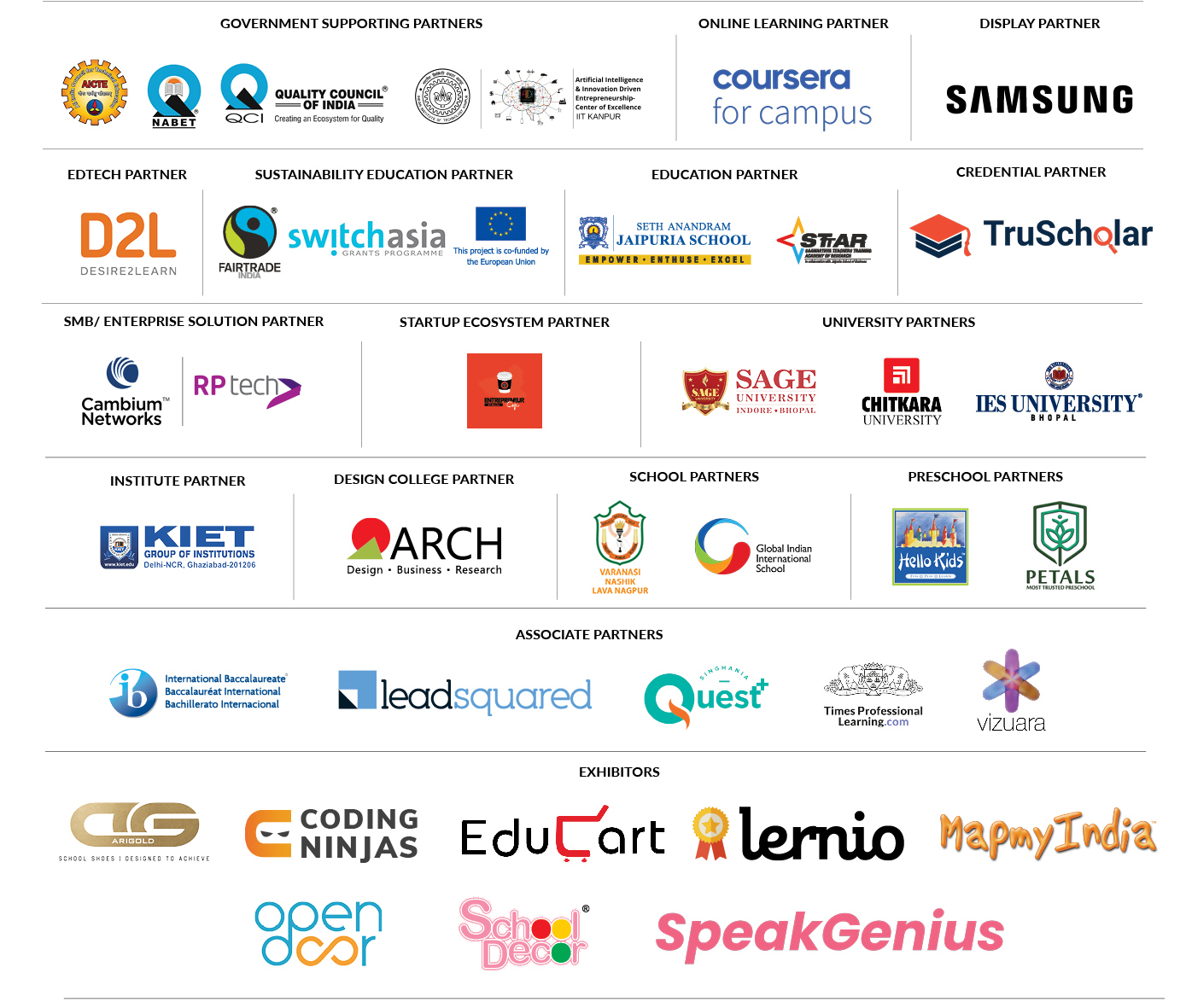 Over 100 Edtech organizations will participate in this summit. Where 500+ top decision makers from higher and school education are coming as Speaker and Delegate.
Edtech organizations can participate in this summit and showcase their product and services before top Schools and Higher Education.
Participation ways
Biggest Platform to showcase edtech product and services
To Meet decision makers from Higher and School Education
Opportunity to meet regulatory body from Government sector
Networking opportunity with venture capitalist
Maximum ROI at one platform