12000
Higher Education Delegates

1000
Higher Education Institutes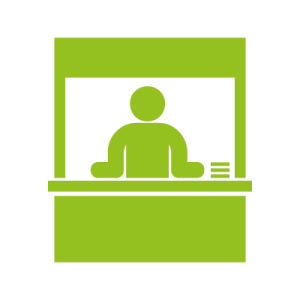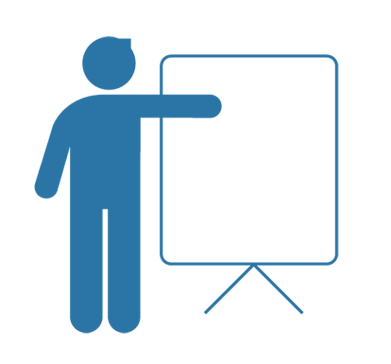 About the Summit
The 18th World Education Summit & Awards 2021 looks at the multi-disciplinary nature of solutions and the value generation of such solutions as an important aspect of a modern, futuristic society.
The 18th World Education Summit & Awards 2021 provides the opportunity to stakeholders, including policymakers, Vice Chancellors, Chancellors and representatives of the education ecosystem, to discuss the digital transformation of education systems in the context of the COVID-19 recovery
The summit will provide exchange experiences and best practices in mitigating the effects of COVID-19 on education and training provision.
World Education Summit & Awards is the premier platform dedicated to innovation and creative action in education where top decision-makers share insights and collaborate to rethink education.

♦Reimagining Indian Higher Education: Scope of Automation & Opportunities Ahead
♦Perspective, Reforms & Initiative required for Internationalization of Indian Universities
♦Innovation and Entrepreneurship for fostering growth in Higher Education in 2021
♦ Fostering new ways to bridge the skills gap between academia and industry
♦Redefining the Leadership in Virtual Environment: New way of Innovation to Transformation
♦ Industry - Academia Bridge: Channelizing Collaborative Models
♦Preparing students for Industry 4.0 - Approach, Opportunities & Challanges
♦Personalization of Higher Education: Utilizing data analytics to tackle the student mental crisis
♦Achieving Stability for the Higher Education Sector through Global Collaboration
♦How to surge enrolments of international students in India 2021
♦ Challenges to Internationalization education in post COVID era
♦Ways to develop Educational Research on Teaching and Learning
♦How to create dynamic, innovative, and entrepreneurial environment for students
♦Future of jobs: What this 'gap year' could mean for students in 2021
♦New trends in Higher Education in 2021
Schedule plan
Start Your Exciting Journey, Who Makes This remarkable events Possible!
Government officials/ Policy makers / Think Tanks
Higher Education Leaders/ Influencers/ Patrons
Corporates/Industry representatives
International Organizations & Associations, Embassies
High Commissions & Consulates
Chancellors/Vice Chancellors
Senior Academicians / Senior Management
Administrative Heads/ Decision makers of Universities /Higher Educational Institutions (Public & Private)
Research Scholars/ Associates
Professors/ Faculty/ Technicians
World Education Summit & Awards 2021
Panel Discussion: Deliberations on policy roadmap and other topical issues in Higher Education
Roundtable: Exchange of information, ideas and insights on Higher Education among VC & CEOs
Exclusive sessions: Focused discussion on topical issues pertinent to the sector
WES Awards 2021: Recognition of quality and excellence in Higher Education delivery
Creating environment for Games and Sports among the students
Delegate Participation: Over 1000 national and international delegates
Networking: Interactions among all stakeholders
Why to be exhibitor
Branding and marketing opportunity
Focused one-on-one interactions with top educationists, Industry Leaders, Vice Chancellors, Chancellors, Policymakers
Opportunity to sign MoUs with Global Universities and Institutions which are interested in Indian Market
Ministers/ambassadors of some major countries
Opportunity to explore tie-ups for research, student and faculty exchange programmes, twinning programmes
Why to attend
Platform for Policy Deliberations: Listen to policymakers and provide your perspective
Knowledge Transfer: Exposure to global best practices
Networking: Explore new tie ups with domestic/foreign partners
Visibility: Leverage branding opportunities through advertisement, exhibition and sponsorship
Past Partners

Our Magazines
Start Your Exciting Journey, Who Makes This remarkable events Possible!
For Corporates Partnership:
Krishna Kumar Singh: +91 9205793223
Ashutosh Kumar Dubey: +91 75991 76918