Why To Participate
18th World Education Summit 2021 School Education
Elets Digital Learning Magazine is all set for 18th World Education Summit & Awards, 2021 which is "The Premier Event on Education in Innovation" will be organized from 10th-13th March, 2021. The objective of the four-day mega summit is to bring the Top School Leaders on one platform to share the best practices and challenges.
The 18th World Education Summit & Awards 2021 will create a platform of experts and leadership stakeholders of the educational sector from across the globe to discuss, deliberate and explore the best practices and solutions to transform the future of the educational sector. The programme will cover the scope for technological impact in personalization, assessment, self-paced learning, VR in teaching, exam management and collaborative classrooms.
The summit will also drive to significant dialogues between the experts, decision-makers and solution providers on challenges and opportunities to transform global learning. The event will also host an array of ready-to-deploy IT solutions for the educational sector.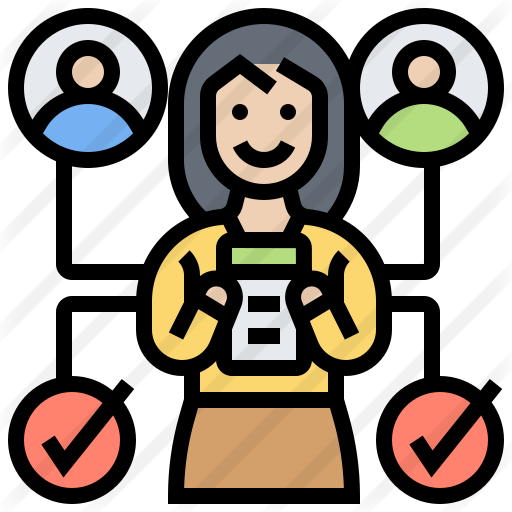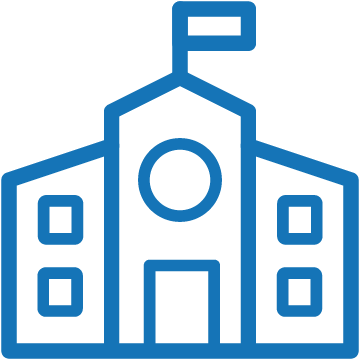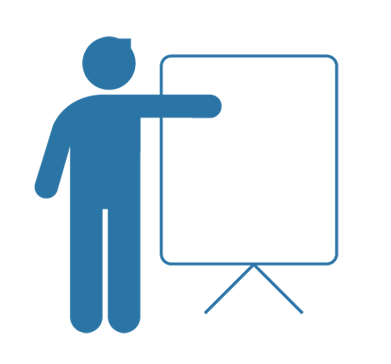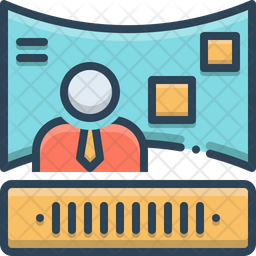 Schedule plan
Start Your Exciting Journey, Who Makes This remarkable events Possible!
Galaxy of Luminaries
$59
/ Month
Government officials/ Policy makers / Think Tanks
School Education Leaders/ Influencers/ Patrons
Corporates/Industry representatives
Ed-Tech leaders
International Organizations & Associations, Embassies
Counselors/NGOs
Key Participants
$59
/ Month
Chairpersons & CEOs of Group of Schools
International School Experts
Policymakers from the Government
Key Officials from Central & State Examination Boards
Key Officials from Regulatory Bodies
Ed-Tech & start-ups
Day One
Emerging Trends in School Education: Aligning them with 21st century skills
AI in School Education: Challenges & Opportunities Ahead
Edtech Inclusion in Curriculum & Classrooms: Getting Ready for New World of Education
Creating Virtual Excellence in School Education
Day Two
Future of Technical Education in School
Future of School Education: Reopening to the challenges and Long-term Impact of COVID-19
Impact of Globalization on Indian education System
Day Three
Ensuring scientific literacy within the curriculum
What design changes will schools need in the postCovid-19 world?
The Future of E-Learning: Challenge goes beyond the text books
Providing Social-Emotional Wellness to students
Day Four
Understanding the influence of technology integration from educators' perspective
Evaluation and assessment frameworks for improving school education
Building a resilient school education system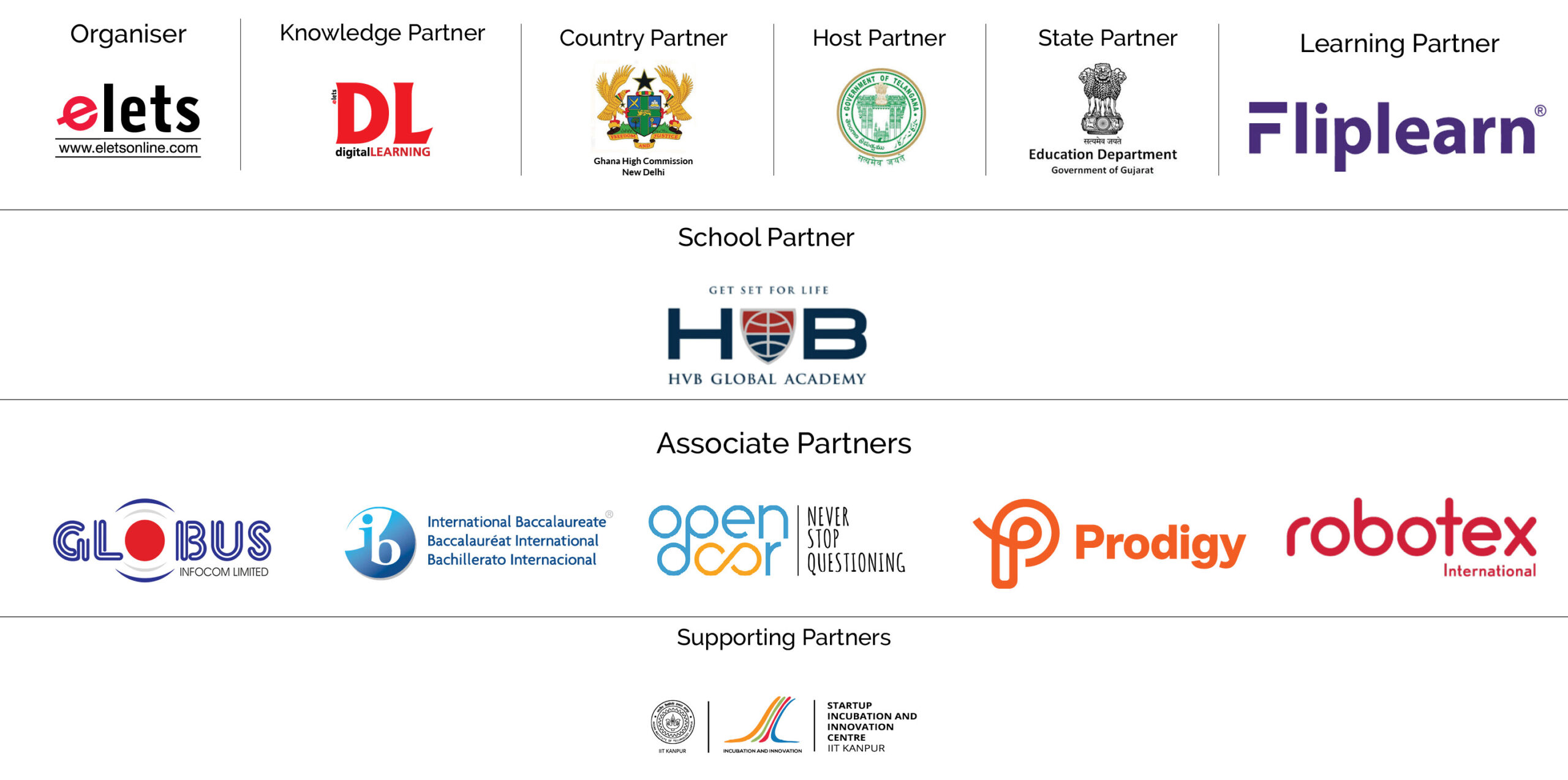 Our Magazines
For School Education Partnership
Sumit Rawat: +91 9205686300
Shubham Rastogi: +91 7906680658
For Corporates Partnership
Krishna Kumar Singh: +91 9205793223
Ashutosh Kumar Dubey: +91 7599176918